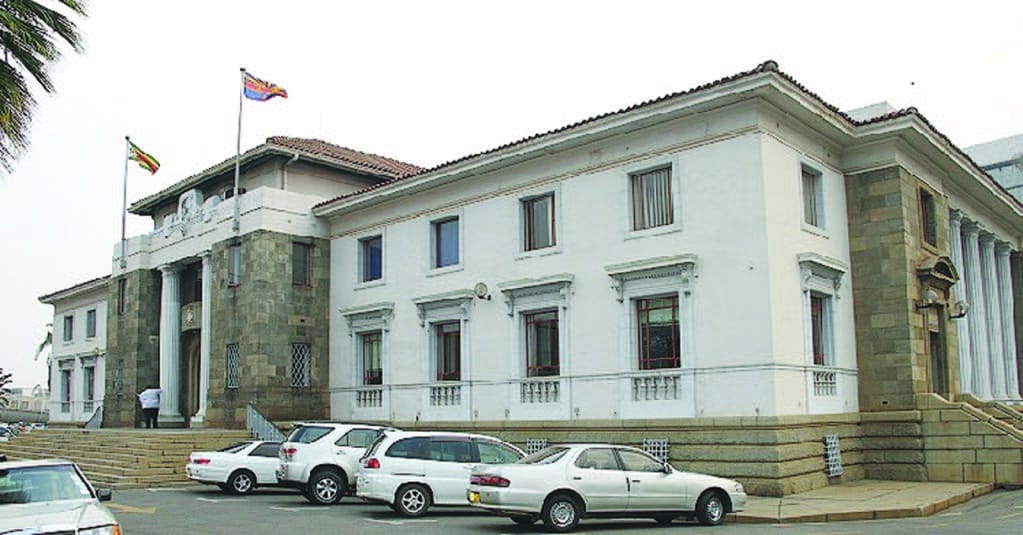 JULIA NDLELA/ TANYARADZWA NHARI MOTORISTS have clashed with the Harare City Council over allegations that the local authority is refusing to accept fines in the Zimbabwe dollar (Zimdollar).
The city fathers are allegedly demanding United States dollar payments for traffic fines.
It emerged this week that motorists are having nightmares trying to recover their impounded cars.
The processes include going to the Central Vehicle Registry (CVR) vehicle theft and fitness check.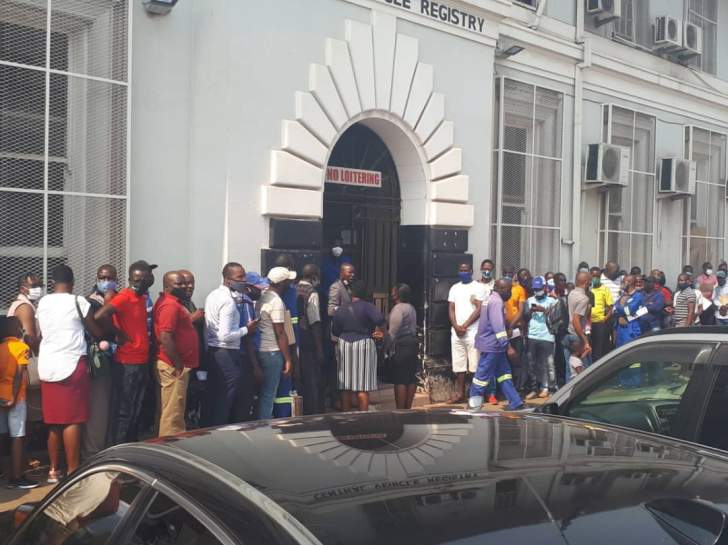 Motorists who spoke to the Zimbabwe Independent this week demanded that the council accept Zimdollar payments.
"When a motor vehicle is clamped and impounded, it is difficult to recover.
"The prices were in US dollar terms and no option of local currency. Upon inquiry, we were told to use foreign currency," said a vehicle owner who requested not to be named.
Vehicle owners are required to pay US$50 per day as storage fees.
However, responding to the allegations, Harare City Council acting spokesperson Innocent Ruwende denied the claims of payments in foreign currency.
"All the payments made to the city council can be made in RTGS or local currency," he said.
Storage fees were increased this year to deter people from committing traffic offences with commuter omnibuses being charged US$50, conventional buses (US$70) while haulage trucks pay US$90 per day.
The High Court recently ordered the council to refund Tinashe Shamuyashe who was fined US$229 for a traffic offence whose penalty was US$50.
He was charged a further US$100 towing fees, a storage fee of US$50 and value added tax amounting to US$29.
Shamushaye was told that he could only get his vehicle from the storage facility along Coventry Road after paying the fine.
Shamuyashe engaged Zimbabwe Lawyers for Human Rights, who wrote a letter of complaint to Harare City Council protesting against the fines.
High Court judge Justice Neville Wamambo granted an order allowing Shamuyashe to retrieve his car.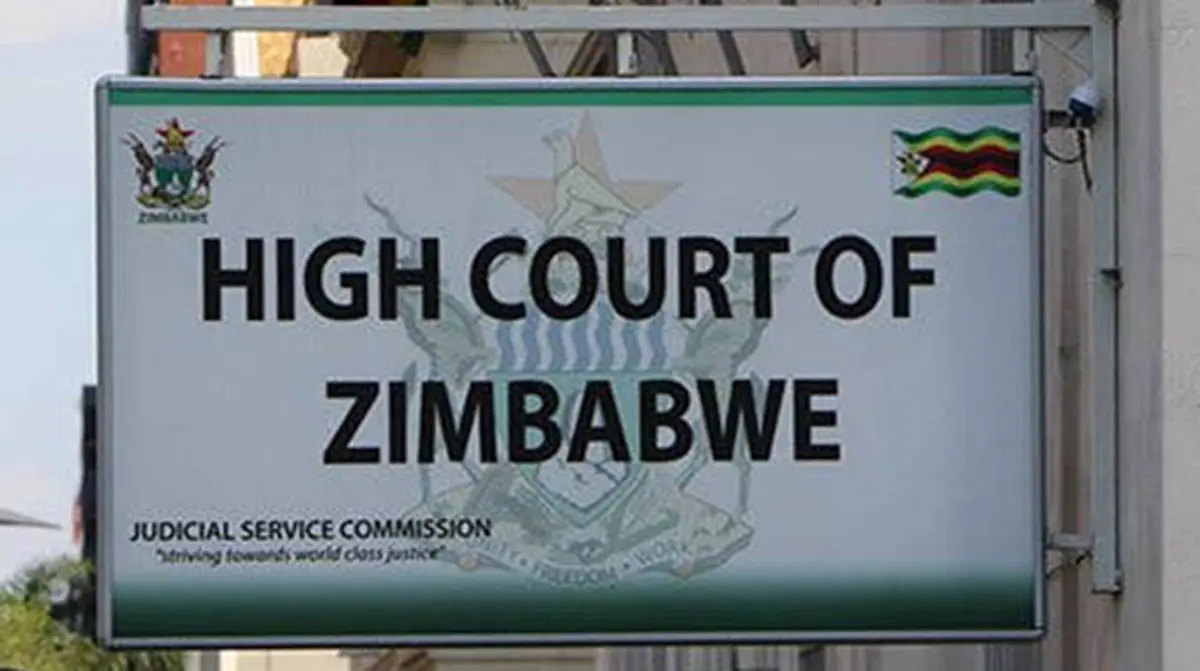 Police and council, early this year, launched a blitz targeting vehicles without number plates and licence discs with motorists opening civil cases against the law enforcement agents.
Other motorists also demanded payment for damages on their vehicles.