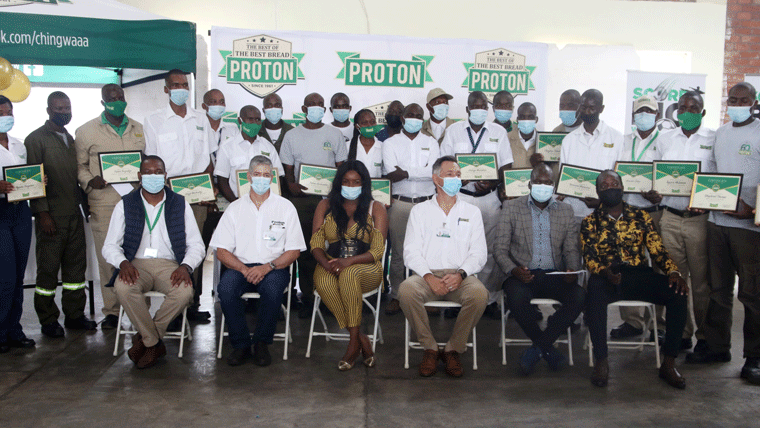 By Jotham Gutsa
FAMILY-owned bakery giant, Proton Bakers, continues to expand its market share and customer experience after opening a new depot located at Prospect Industrial Park in Harare last Friday.
The company, which is headquartered in Marondera, has seen its product ranch growing over the past 60 years to include a wide range of bread, confectionary, cookies and sponge cake mix.
The company's MD Gerry Tselentis was elated over the business growth as it enhances competitiveness in the market.
"The success that we have had would not have been possible without a team Proton effort," Tselentis said.
"I would like to thank everyone involved for remaining focussed over the years and as they say the proof is in the pudding.
"Over time we have progressed and had success during the years and I would like to ask all workers to continue to be focussed, disciplined, respectful and have integrity and that is the Proton culture.
"These three words form the corner stone of this company."
Related Topics