Artificial Intelligence And Machine Learning: How Do They Predict Cryptocurrency Prices?
Since its inception in 2008, the Bitcoin movement has swept the financial world. The cryptocurrency sector has grown from $0 to an estimated $400 billion in market capitalization in barely a decade. Since Bitcoin's inception, the market has included over 3000 other cryptocurrencies. As of June 2021, the entire market value of cryptocurrencies is US$.7 […]
By The Southern Eye Mar. 14, 2022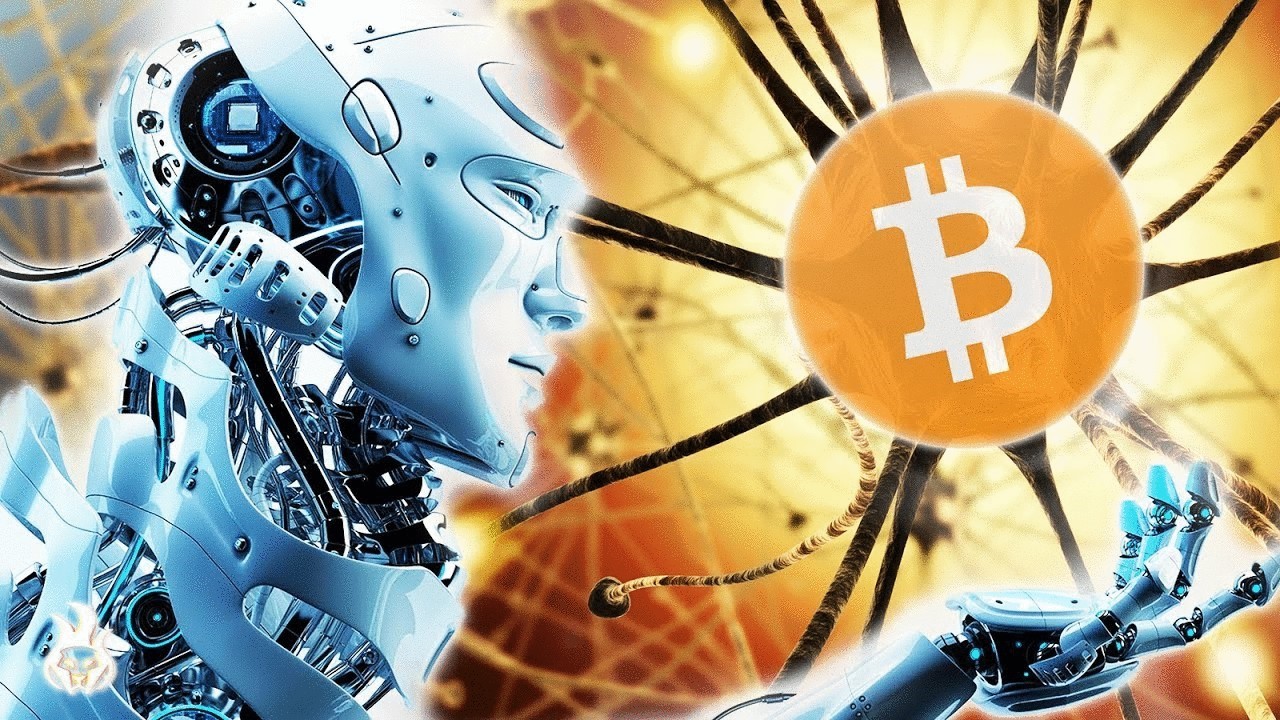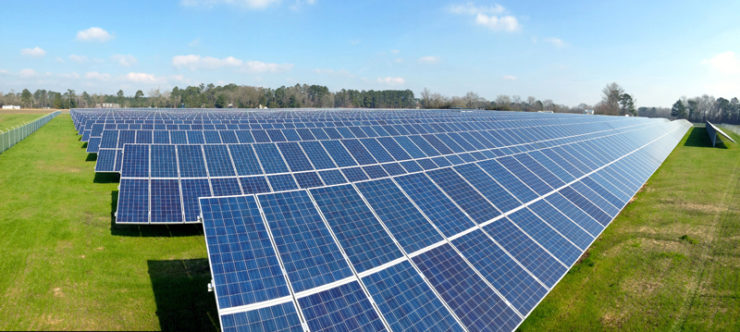 Solar, wind still lead generating capacity additions
The report said that according to the FERC's "Energy Infrastructure Update" (with data through October 31), utility-scale renewable facilities at least 1 MW in size added 18,255 MW of new generating capacity during the first 10 months of 2021.
By The Southern Eye Jan. 9, 2022
NewsDay, The Standard unveil new websites
The new look and easy to navigate website will help us achieve our objective to create a conversation with Zimbabweans about issues that matter. It enable maximum participation so that our platforms reflect a diverse range of perspectives as much as possible
By The Southern Eye Sep. 12, 2021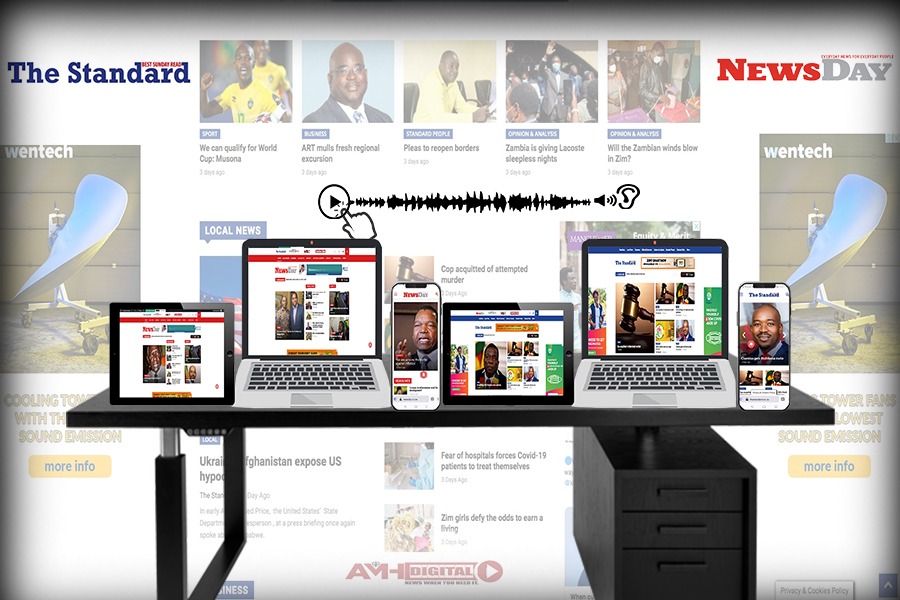 Keeping Tech Secure Has Never Been So Important
There is a lot of talk lately about how technology will benefit different areas of our lives. Here in Zimbabwe, preparations are being made to begin the rollout of 5G mobile communications standards. This will speed up the already fast-paced developments in banking, retail, entertainment, and other industries that are using the internet to deliver […]
By The Southern Eye Sep. 12, 2021
'Prepare for 5G or perish'
BY BUSINESS REPORTER ZIMBABWEAN firms must start preparing for fifth-generation (5G) mobile networks to adapt to changes taking place in the telecoms industry, according to telecoms executive and former NetOne chief executive officer (CEO) Lazarus Muchenje. 5G mobile networks are expected to be the next big leap in mobile broadband, with peak download speeds of […]
By The Southern Eye Sep. 12, 2021
Necessary Things for a Gaming Laptop
We all know the desktop is the supreme computer among many PC players, you sometimes only need a little more portable. A laptop for gambling is a setup on the go with the power to play games in one format that you can take. But you are not simply looking at stats when you buy […]
By The Southern Eye Sep. 11, 2021

Where you can use your Bitcoins
Your firm is a status symbol in 2021 if it dares enough to challenge the status quo and to embrace Bitcoin. Both for marketing purposes or to keep up to date, many firms have benefitted from early adoption. Some big businesses already accept Bitcoin, as the use of credit cards is becoming increasingly less online. […]
By The Southern Eye Sep. 11, 2021
8 Best Free & Affordable AI Content Generator Software 2021
The use of AI content generation software became one of the popular trends lately not only among content creators but also in the professional academic field where it is often used for educational and research purposes. What makes it even more inspiring is that most of these are free or have affordable features that can […]
By The Southern Eye Sep. 4, 2021
Dpi Mouse- A Complete Guide
Because of technological advancements, there is a new product in the market every single day. The competition is getting tougher day by day. And so, because of these technological advancements, it is pretty tough to select between a single product. Many brands offer the same product, but they may be using different technology running it, […]
By The Southern Eye Aug. 28, 2021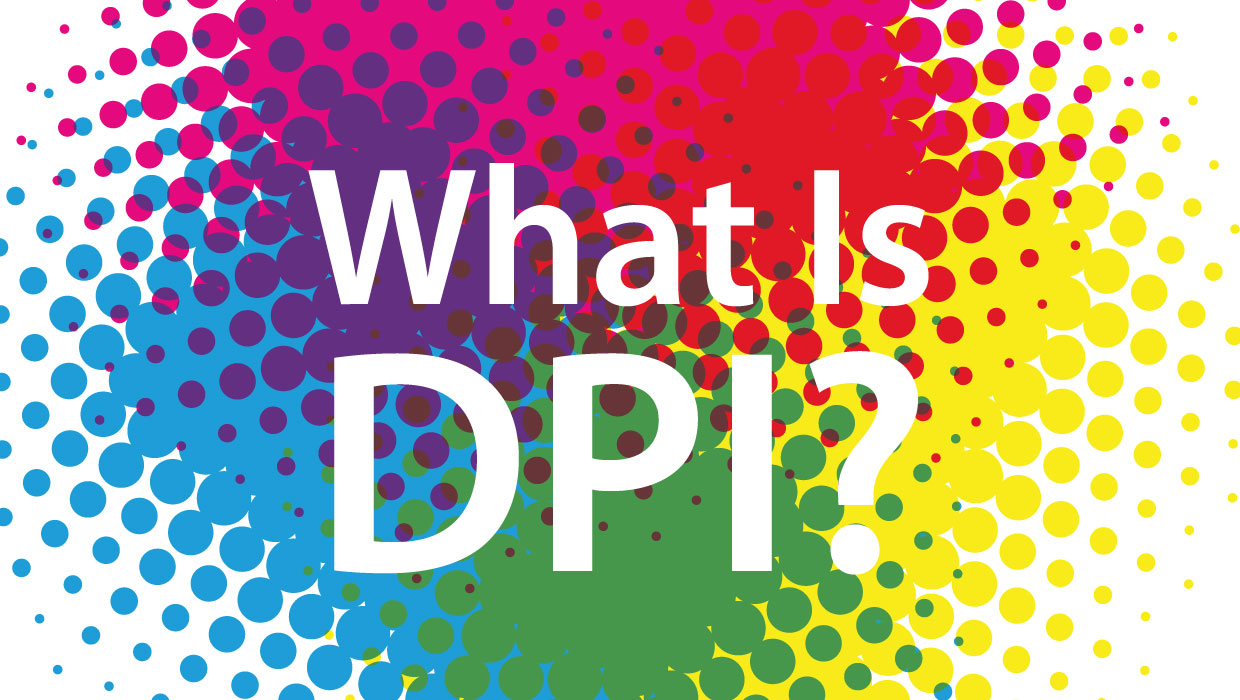 Renewable power plants need better planning and design
By Jared Green Thirty-three percent of all electricity generation worldwide is from renewable sources. Over the past decade, $3 trillion has been invested in clean power worldwide. In 2018, about two-thirds of new energy capacity installed was renewable. If we are going to keep warming below 1.5 degrees Celsius (2.7 degrees Fahrenheit), the best-case scenario […]
By The Southern Eye Aug. 8, 2021
Four keys to getting community buy-in for solar energy projects
By Nathan Fabrick President Joe Biden was elected on promises that (among other things) he would launch a Clean Energy Revolution in the United States that would eventually help the country achieve the ambitious goal of net-zero carbon emissions by 2050. Rystad Energy has estimated that we would need about 13,412 square miles of land […]
By The Southern Eye Aug. 8, 2021