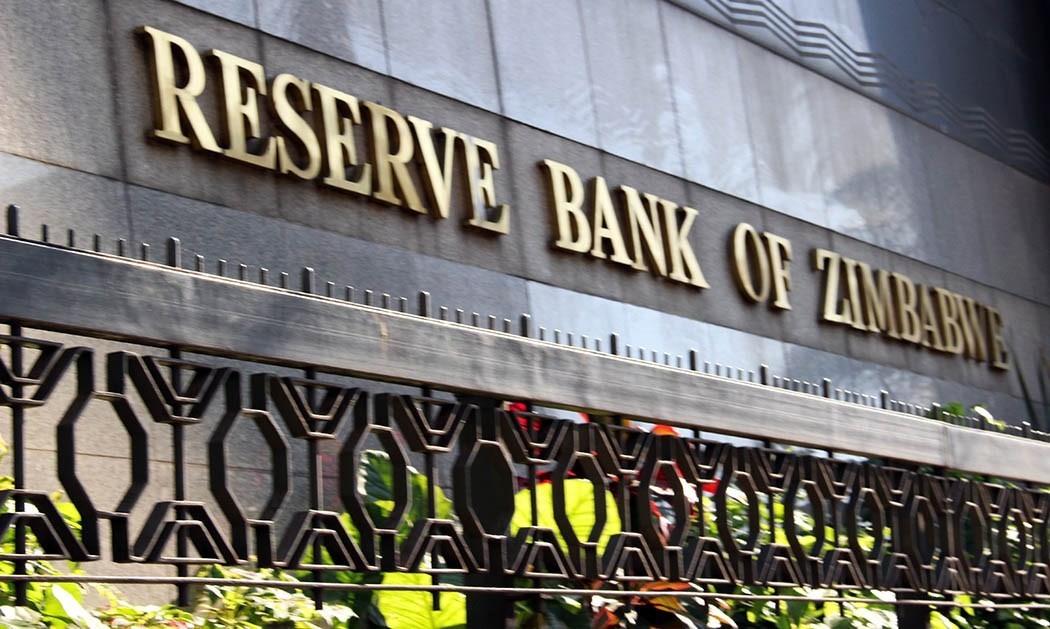 BY LORRAINE NDEBELE
THE Reserve Bank of Zimbabwe (RBZ) was forced to intervene and restore market confidence on Friday after several firms panicked in response to President Emmerson Mnangagwa's directive to ban banks from lending.
In the aftermath of the directive which was made last Saturday, several business leaders and analysts warned of a downturn, arguing that firms generally operated on loans from banks.
Without these short-term and long term loans, companies would find it difficult to operate, experts and business leaders said.
The Zimbabwe Stock Exchange listed dairy products producer, Dairibord Holdings Limited was among the first major companies to shift course following the announcement.
Zimbabwe's biggest dairy products processor suspended a planned dividend pay out to shareholders to protect the business, saying uncertainties around the new policies required it to preserve cash.
Dairibord was due to pay out $187 million in dividends for the year ended December 31, 2021 from Friday last week before a Tuesday board meeting agreed to halt the payment.
It said changes in the operating environment and resultant uncertainty had significantly disrupted the credit markets.
"This caused the company to revise the announced dividend position supported with the need to preserve working capital for the company," the firm said.
Hours later, Tongaat Hulett, the sugar maker, said it would be calling off advance payments to cane farmers following the ban, noting that advances to farmers has traditionally been made out of facilities from banks.
"It is with regret that the millers advise of the immediate suspension of advance payments until further notice," Tongaat said.
"We normally fund the advance from loan proceeds that we access from the banks. Following the recent suspension of lending by banks we find ourselves unable to continue offering advances," added the sugar giant.
Another firm, Wholesale Beef said; "In the wake of recent directives put in place by government barring the extension of loans to all public and private enterprises, please be advised that Wholesale Beef (Pvt) Ltd has suspended all ongoing and new customers debtors accounts with immediate effect.
During this indefinite period, all account holders with outstanding invoices are requested to clear all outstanding balance".
Clothing chain, Edgars, which has been running a lending facility, also stopped issuing loans, it said in a statement.
But it was the bold moves from agro – based firms like Dairibord and Tongaat that appeared to force the RBZ to issue further clarifications on the lending regime.
"Suspension of lending facilities does not apply to marketable commodities such as tobacco, cotton, sugar, maize," the RBZ said in a statement, noting that banks had been advised.
Related Topics