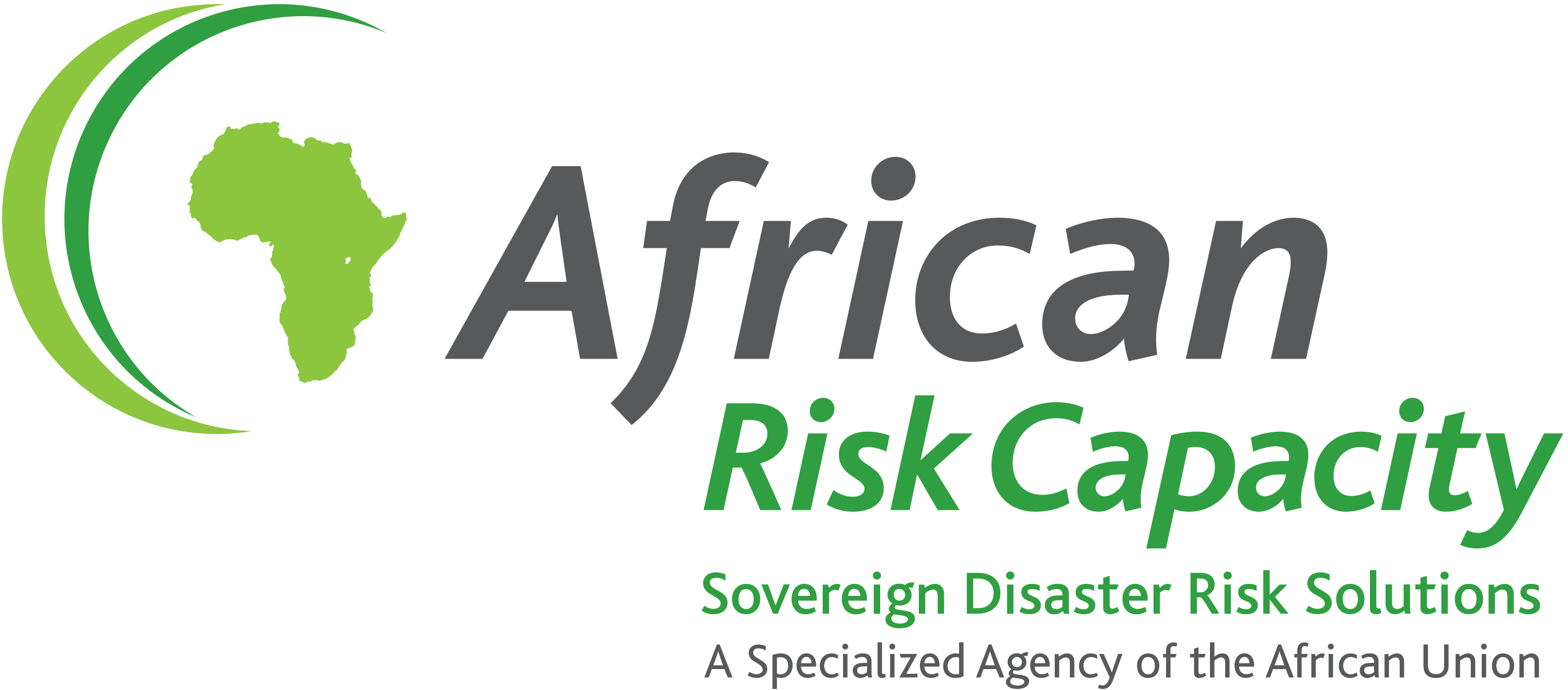 BY SHAME MAKOSHORI JOHANNESBURG headquartered Pan-African insurance giant, African Risk Capacity Limited (ARC Ltd), says it will be making fresh excursions into Zimbabwe to cover natural disaster related risks in agriculture.
The firm paid out US$2,4 million compensation to Zimbabwean policyholders in 2019 as part of a broader package also channelled to other southern African economies after the Cyclone Idai storms.
ARC Ltd chief executive officer Lesley Ndlovu said he sees opportunities in the southern African country, which is battling to rebuild its agricultural sector following years of decline.
Last week, the Agricultural and Rural Development Authority laid out a fresh plan to move into swathes of derelict farms to improve farm output.
The state-run firm announced a joint venture programme that would see ill equipped A1, A2 and commercial farmers signing up deals giving them capacity to scale up production.
"Zimbabwe is one of the most exciting markets for agriculture insurance," Ndlovu said.
"Agriculture is a very important component to the economy of Zimbabwe.
"If you look historically there have been programmes around tobacco insurance and winter frost for wheat.
"We are coming to expand the service offering in a market where the basics and infrastructure already exist.
"Zimbabwe has a sophisticated insurance market that has existed for a considerably long period of time.
"There are high levels of sophistication within the local insurance markets and we are plugging into that and providing the financial backing for local insurance markets to significantly scale up what they do."
Uptake of agriculture insurance has been subdued due to low confidence in the insurance sector.
However, there have been concerns that the lack of insurance cover posed significant threats to farmers.
"We want to protect the investments that are going into agriculture and we believe that insurance is one of the instruments that are absolutely essential in the sector because it allows people to bounce back and it also facilitates access to credit," Ndlovu added.
"Our approach in Zimbabwe is to work with locally based partners.
"We know that they know the market and we can provide our expertise in underwriting and data analysis, as well as our expertise in the financial sector so that we are a good complement to the efforts that are being made.
"As part of the national disaster risk management and financing strategy we suggest governments must share the financial burden of residual risk with their local insurance companies who are well positioned to manage it.
"This is done through the development of market-based solutions of micro and meso insurance."
ARC provides cover against droughts, floods and tropical cyclones working with governments with humanitarian agencies and also with small to medium scale farmers across 35 countries in Africa.
The firm paid out US$2,4 million compensation to Zimbabwe after a drought while other southern African economies have received varying payouts after different weather disasters.
Madagascar claimed US$10,7 million after a tropical cyclone and Zambia and Malawi recently received US$5,3 million and US$14,2 million respectively.
Related Topics