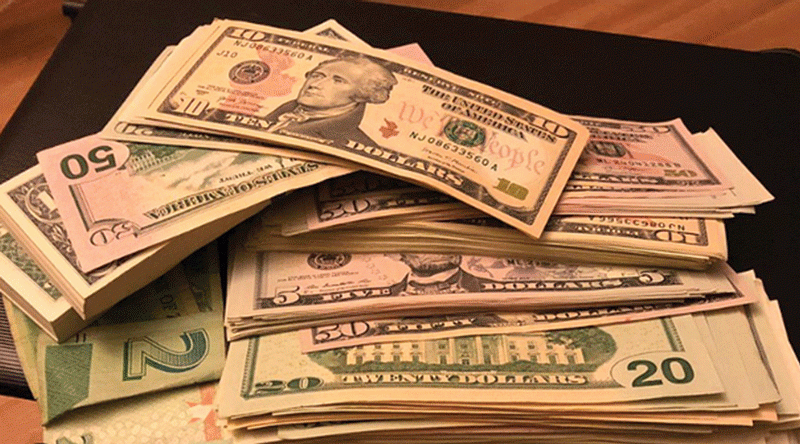 LOCAL and continental conservationists have called for a paradigm shift in the funding relationships between them and international non-governmental organisations (INGOs) which fund their activities.
The new study titled Rooting for Change: Strengthening Local- Global Partnerships in African Conservation 2023 produced by the American INGO, Maliasili, international organisations and those working at the local or community level say they often face numerous challenges related to power relations, transparency, accountability and alignment of interests.
Maliasili supports high-potential local organisations, accelerate the benefits they bring to people, ecosystems and climate change.
"Power needs to shift towards the local level, to start achieving this conservation impact. In this report, nine out of 10 of these organisations we interviewed said their relationships with these international organisations were important but that at the end of the day they were challenging," Maliasili portfolio funding director Resson Kantai Duff told NewsDay Business.
"So, we need to work out what this troubling power imbalance is and these international organisations really have a critical role to play in shifting the kind of transactional partnerships they have had with local organisations to align strategic partnerships. That is the crux of the report and that applies to the Zimbabwean context."
She said local conservationists had a role to play in implementing conservation activities.
The study was unveiled at the Business of Conservation Conference held in Rwanda last month.
More than 60 employees from dozens of African local and grassroots groups working in marine, animal, landscape, forest conservation and indigenous land rights in 18 countries were interviewed and surveyed for the report.
According to the report, international organisations provide local groups with funding and resources, technical advice, advocacy and policy support and networking.
However, it found that the way in which the organisations engage with local organisations could create significant barriers which blocked truly effective partnerships.
Wildlife Conservation Action executive director Moreangels Mbizah also said: "It becomes a challenge to get that financial support and I think it's not only in Zimbabwe, but across Africa. I think conservation, in general, is just so difficult to find financial support for. It is so difficult to get donor funding because there is a lot in terms of what needs to be done in protecting our natural resources but the money to do that is also limited.
"Across even other continents, people who are doing conservation work are also struggling to get funding from international NGOs. I think there is also the financial support we are receiving from INGOs, and it is helping a lot in implementing some of these projects that are important in addressing some of the conservation challenges we are facing as a country. So, if we look at challenges, like human-wildlife conflicts, habitat fragmentation and all those challenges, those are very urgent."
Mbizah's organisation also participated in coming up with the Maliasili report.
She said the funding also allowed them to work with communities to put in place some preventive measures to reduce human-wildlife conflicts, adding that they have been effective in dealing with livestock losses.
Related Topics