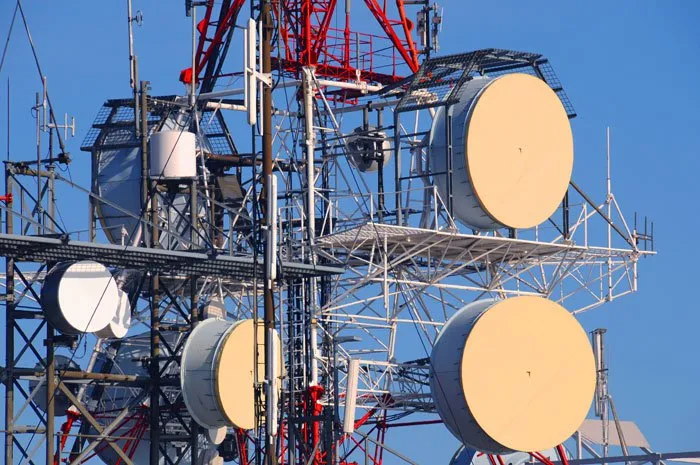 Zimbabwe's telecommunication companies continue to battle vandalism of critical network infrastructure, which is affecting their service delivery and impacting customer experience.
"Unfortunately, cases of vandalism of telco infrastructure, such as theft of long-life lithium batteries and diesel fuel to power backup generators at mobile base station sites, continue to cause outages for communities around the sites, depriving them of vital connectivity," said Fungai Mandiveyi, Econet's media and corporate communications executive in response to questions from journalists attending a telecommunications media workshop in Harare last week.
Mandiveyi added that vandalism was costing the telecommunications industry millions of dollars every year, and that this affected service delivery and customer experience.
"Vandalism of telco infrastructure is placing a significant cost on telcos, with equipment worth millions of dollars vandaliszed or stolen from operators' sites every year. This also affects service delivery, when sites are down because of vandalism or theft of vital components, and it heavily impairs the customer experience, Mandiveyi said.
He noted that Econet had been hit particularly hard, with over 1,700 vandalism incidents recorded in the past four years.
Econet, the largest mobile operator in the country, has 5 322 base stations spread across the country, according to data from the Postal and Telecommunications Regulatory Authority of Zimbabwe.
The latest development comes after State-owned telecommunication company, TelOne, said in July that vandalism incidents on its infrastructure rose by 20.7% in 2022 compared to the prior year.
"The business is also under threat due to network theft and vandalism, especially on the copper network, with at least US$510 000 being recorded in lost revenue and network elements for the period ending 31 December 2022," said TelOne head of corporate communications, Melody Harry.
She added that the losses stemmed from 402 network vandalism incidents recorded during the year.Meanwhile, Econet's Mandiveyi called on communities to join forces with the telcos and the police to fight vandalism by helping operators protect telecommunication infrastructure in their neighbourhoods.
"As Econet we are doing everything we can to protect our infrastructure from vandalism. But we call upon the public to help by quickly reporting suspected cases of vandalism to the nearest police station," he said.
Related Topics