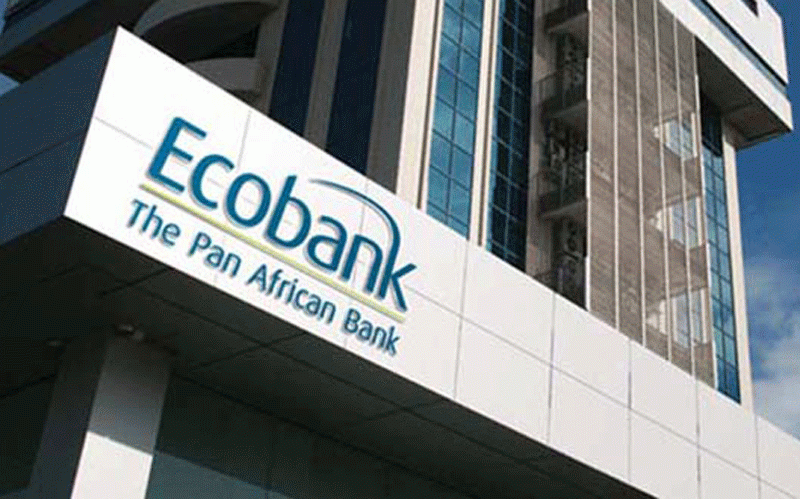 ECOBANK Group, the leading Pan-African bank, has unveiled its single market trade hub as part of its commitment to promoting intra-African trade.
The Ecobank single market trade hub (the trade hub) is now live, with over 300 businesses from 22 countries having signed on to the digital platform so far.
It connects traders across Africa, within the 1,4 billion people single market framework of the African Continental Free Trade Area (AfCFTA).
Ecobank Group chief executive officer Jeremy Awori said AfCFTA had created an immense opportunity for African businesses.
"As the Pan-African bank with the most extensive coverage of Africa, Ecobank is perfectly placed to provide trade information and payment solutions to support SMEs [small-to-medium enterprises] and corporates seeking to capitalise on the single market," he said.
"The Ecobank single market trade hub is a new and remarkable addition to our portfolio of omni-channels, empowering businesses to thrive within Africa's single market."
Ecobank Group head of trade Souleymane Diagne added: "The AfCFTA has revolutionised the African business landscape and the Ecobank Single Market Trade Hub, within this context, is an enabler of intra-African trade through catalysing partnerships and facilitating African businesses' access to new markets.
"Using the MyTradeHub feature, importers and exporters can upload their profile and showcase their goods and services online to find buyers or source them from suppliers within the continent.
"Combining the matchmaking capabilities of MyTradeHub, extensive AfCFTA information resources, and a seamless access to Ecobank's comprehensive suite of financial solutions and digital channels, the trade hub will help businesses thrive within the AfCFTA and maximise their value-addition across regional corridors."
The trade hub is a cutting-edge digital platform, which serves as an exchange and information repository, designed to respond to the evolving trading needs of SMEs and corporates within Africa's single market.
The trade hub reduces the asymmetry in trade information and in this connection, leverages on Ecobank's wide client base and network advantage, through its presence in 35 African markets.
The World Bank estimates that AfCFTA will increase Africa's exports by US$560 billion and boost the continent's gross domestic product by 7% by 2035.
The single market, which became operational at the beginning of 2021, aims to remove most tariffs on goods and services in Africa among member countries and enable the free movement of businesspersons and investments.
Related Topics