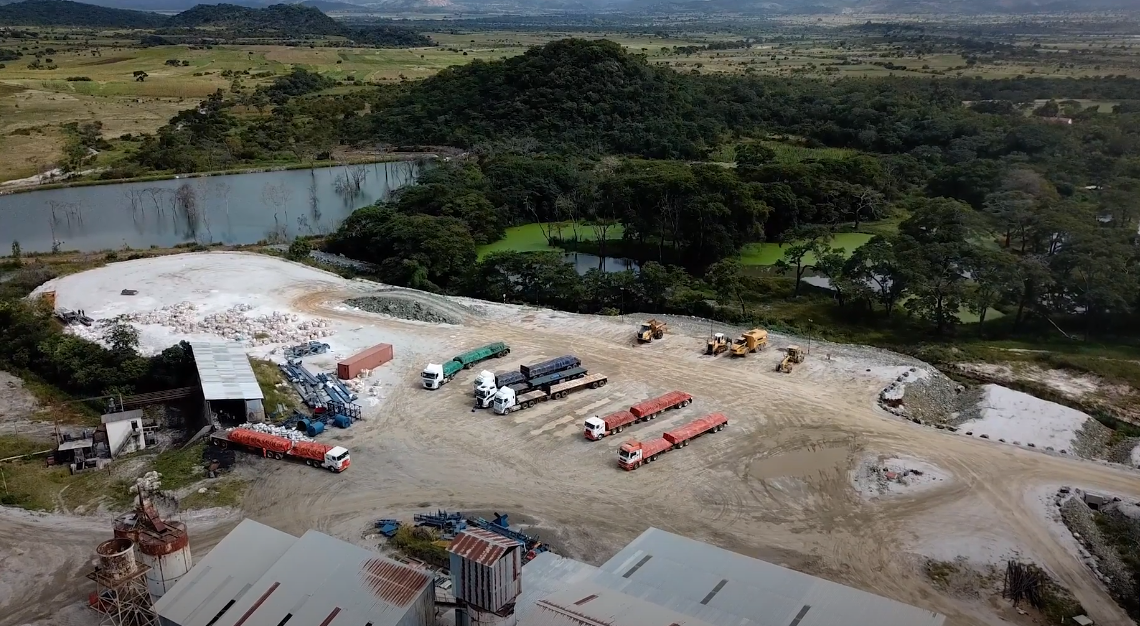 Zimbabwe's largest lithium mine Bikita Minerals, currently owned by China's Sinomine Resource Group, has been ordered to suspend operations, reported New Zimbabwe.
It suspended operations at its Masvingo mine for seven days to address 'concerns raised by authorities' a few weeks after claims of looting were raised by a local watchdog.
Mines and Mining Development deputy minister Polite Kambamura confirmed the suspension which came after an inter-ministerial audit last week, reported NewsDay.
Centre for Natural Resource Governance (CNRG) Director Farai Maguwu on May 2 claimed massive looting of lithium at the mine. 42 trucks of lithium ore were said to be leaving the site on a daily basis, reported New Zimbabwe.
"Fellow Zimbabweans, the looting of our minerals at Bikita Minerals has reached another level. They are processing 754 tonnes of concentrate per day. 42 trucks loaded with lithium concentrate departing daily with the loot," said Maguwu.
Bikita Minerals which employs 860 workers holds 11 million tonnes of lithium, the world's largest-known deposit of the mineral.
"Ian Smith and his Rhodesian fellows used Zimbabwe's natural resources to build cities and a country that was worth fighting for. They left behind world-class infrastructure, great industries and factories, and a powerful currency. Above all, mining had linkages with all economic sectors," added Maguwu.
China's Sinomine Resource Group took over Bikita Minerals, which was at the time Zimbabwe's sole lithium-producing mine and one of Africa's oldest, in a USD 180 million deal last year.
Lithium is being seen as Zimbabwe's way out of a three-decade-long economic crisis. Analysts have argued the mineral could also help circumvent the effects of trade and financial aid restrictions since the early 2000s, reported New Zimbabwe.
The Chinese miner invested a further USD 200 million to expand existing operations at Bikita, including the construction of two lithium processing plants to produce 250,000 tonnes of spodumene concentrate and 480,000 tonnes of petalite per year.
Spodumene is another key battery mineral, and petalite is a lithium mineral used in the glass and ceramic industries.
Meanwhile, in a statement released on Monday, Bikita Minerals Mine Manager David Mwanza said they were working to clear issues raised without naming them, reported New Zimbabwe.
"This release serves to inform our stakeholders and partners that we have put operations at our plant on hold for seven days to address administrative concerns raised by authorities,' said Mwanza.
Despite surges in production, working conditions reportedly deteriorated as workers were allegedly subjected to ill-treatment, poor remuneration, while being accommodated in inhumane facilities and were not registered with such statutory bodies as the National Social Security Authority.
Related Topics