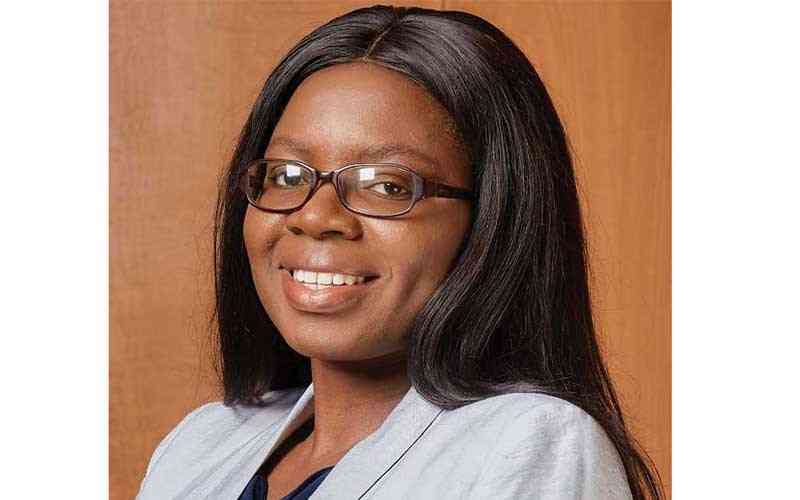 First Capital Bank Limited (FCBL) has announced plans to divest from the Zimbabwe Stock Exchange (ZSE) in order to list on the Victoria Falls Stock Exchange (VFEX) as it joins the mass exodus of companies to the foreign currency-denominated bourse.
FCBL's listing will bring the number of VFEX listings to 10, should all regulatory processes be completed for the listing.
The bank will become the fifth company to divest from the ZSE in less than four months after Simbisa Brands Limited, National Foods Holdings Limited, Innscor Africa Limited and Axia Corporation Limited.
African Sun and Getbucks also recently got the nod from their shareholders to delist from ZSE and list on the VFEX.
Zimbabwe's major companies are increasingly opting to trade in the United States dollar only platform of the VFEX to raise much needed capital.
FCBL would become the first bank on the secondary bourse, which now has a market cap of US$1,06 billion and the bank's equity is valued at nearly US$43 million.
In a notice on Friday, FCBL said further details about the impending listing on the VFEX would be made public once regulatory approvals are granted.
"The directors of First Capital Bank Limited wish to advise all shareholders and the investing public that the board has approved the delisting of the company from the Zimbabwe Stock Exchange, to be immediately followed by its listing on the Victoria Falls Stock Exchange (the "Transaction")," FCBL company secretary Sarudzai Binha said.
"Further details of the transaction will be provided to shareholders once all regulatory processes have been finalised. Shareholders are therefore advised to exercise caution and consult their professional advisors when trading in the company's shares."
Besides being a foreign currency-denominated bourse, the VFEX has been offering a number of incentives which have in turn attracted listings.
These include access to US dollar capital to assist in capital expenditure and free repatriation of dividends and proceeds from the disposal of shares through offshore settlement for foreign shareholders,
However, the switch to the VFEX by major companies has become a cause for concern with market watchers fearing for the future of the ZSE as companies continue to delist without any new listings coming on board.
ZSE chief executive Justin Bgoni, however, recently expressed confidence that the bourse will see new listings this year.
"We are confident that we will see new listings on ZSE this year and that the ZSE will remain a viable and vibrant exchange," Bgoni said.
He said there were no laws that limited or governed the number of counters that could delist from the ZSE and expressed confidence that both bourses would start growing.
"There is no law that governs [migration to VFEX] and in our opinion there is no need," Bgoni said.
"The migration has stabilised now and we expect both exchanges to start growing.
"We are happy and comfortable that there is still strong interest on ZSE and the amounts are within historical averages."
Related Topics