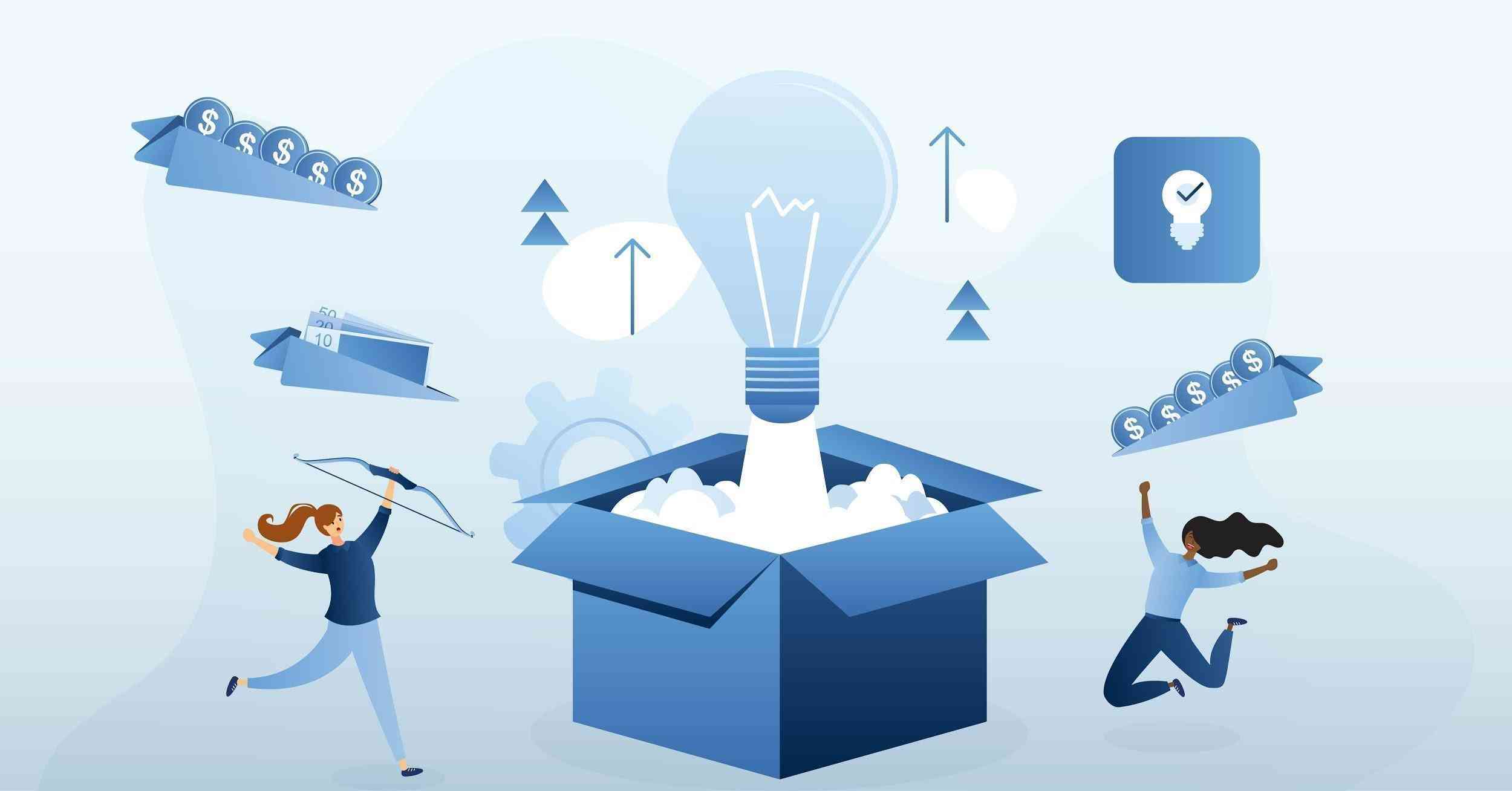 As the adage goes: "If you are living in a glass house don't throw stones." We are all in this situation as branded entrepreneurs. Our promises should be realised by the customers.
Here failure is not an option especially when our brand has already attracted a huge market share. It came into mind as I witnessed some of our promising SMEs dying on their own.
Especially, when they overpromise, misrepresent, falsify and mislead their brand followers. Imagine!!! Our main business is to satisfy these customers (both internal and external) through providing them with a real value for money, the best care, a lasting good brand experience and ultimately that satisfaction we once promised in our inception and growth.
Sometimes we derail and point our attacking weapons to those who stood by us all the way to success and fame. Real brands last the promise.
Any change of the brand should be progressive/uplifting through creativity that serves the customers' best desires for that current moment (you should know your customers current needs and match with the brand promise).
In fact customers should not feel used by the brand in its inception and campaigns done together, instead they should grow to become strategic partners.
A customer should reflect the past consumption of your brand and smile all the way saying look at this wonderful journey we have taken so far.
Like we do towards festive holidays reflecting past family/friends experiences and say "Always Coca Cola."
It's a vivid approach in customer brand relationship management. Yet we are always in our strategic planning boards coming up defensive mechanism to counter requests/suggestions/feedback from our own customers.
We always say that competition is the reason for a low brand uptake and SME failure.
It's not always like that, we as owners of the business/brand contribute to this capsizing too. When our once best loyal customer (both internal and external) becomes our enemy for one reason or another.
I call this brand terrorism in the age of entrepreneurship. Charity begins at home and in this edition we jump into the Nitti Gritties.
To start with our employees/subordinates are the first closer customers (internal) of the brand as alluded to in some of our previous editions.
Yes having a human resource management department is a must do for our SMEs but it's not the end.
In fact it is just a start. Usually concerns of employees are viewed to be only monetary (which is always not enough as discovered and told by those in the school of worker motivation).
In my point of view, salaries and wages have become too hygienic in the present. What motivates many of employees/subordinates is the care, empathy, considerate and truth of the overall institutional brand.
One that considers ownership by the internal customer as a point of start into other networked/external rewards. The fact being that the employees themselves are the image of an SME brand.
When disgruntled same will apply with the representing brand. Our external customers want to associate with a happy brand who is your employee.
A human that gives them smiles all the way from home and back. There's a transition mechanism from a happy employee to a brand that reflects comfort in the mind of the last customer on the market.
Brand terrorism as discovered in this perspective is when the owner of an SME considers his/her profitability/welfare first before the first internal customer.
Simple things matters here too like a thank you, a smile, a token, award and balanced team work rather than silos based on superiority. Your employees should be part of the brand visioning as strategic owners not followers.
Remember they are the ones closer to the external customers/world as the interface of the SME (performing a front office role straight into the processes, production and retailing). This is branding through a people-led value/supply chain.
People improve visibility of the brand through interaction especially if well blended and modernised with recent technologies/social media. More can be said in this perspective but a story for another day.
Then it goes on to the other side of a comprehensive story which is the golden goose. That external customer who is the most reason for us to do business.
I call this a low hanging fruit as always referred to in the current constructive domains. Collectively these external customers form a market mainly as the demand for our products/services.
My colleagues here we should not make any simple mistake to expedite brand terrorism. Imagine suing your customer or defending your failure to provide a service on various platforms (mainly social media). This is self-destruction since the customer is always right.
Whatever the case a customer must be respected and taken care of through a self-correction approach by the brand owners. I was shocked when one of our growing enterprises publicly questioned a claim by a customer on Facebook. That's a recipe for disaster. In fact highest degree of brand terrorism.
Our investment in this perspective as thriving SMEs should be on having responsible public relations and tooling for a communication that bring money into the business. Where we even go beyond simple talks and communication to counselling, support and partnerships with the customers. Here the customer will feel at home and loved. That's what brands should do.
Lastly, in our operations we have put growth as a top priority. Sure this is what confirms progress when we evaluate performance overtime. This can be of our own or compared to others in the same market/industry.
We have seen that it is achievable through strategic partnerships and venture capitalisation.
However, we should do it with caution otherwise we invite brand terrorism in these engagements. If this is done without due diligence there is a chance to put the brand in the hands of terrorists (those with a known negative reputation).
There is need for thorough evaluation especially through linking these partnerships with the short and long-term vision of the brand before a decision is made.
Those in the school of economics can concur that some expansion can result in diseconomies of scale. Consultation for fitness and evaluation of these strategic partnerships is critical. Till then I leave you to come up with clear Memorandum of Understanding (MOU) before any brand partnerships.
Dr Farai Chigora is a businessman and academic. He is the head of business science at the Africa University's College of Business, Peace, Leadership and Governance. His doctoral research focused on business administration (destination marketing and branding major, Ukzn, SA). He is into agribusiness and consults for many companies in Zimbabwe and Africa. He writes in his personal capacity and can be contacted for feedback and business at fariechigora@gmail.com, WhatsApp mobile: +263772886871.
Related Topics