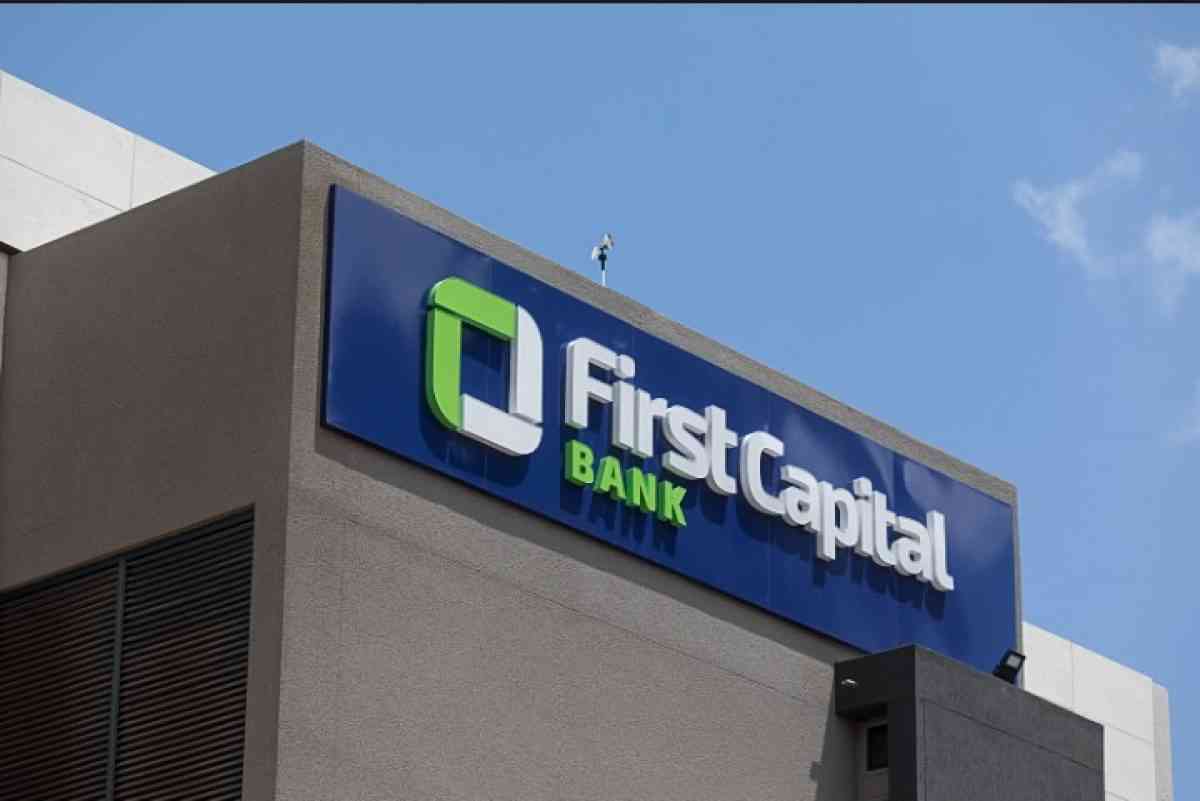 SCORES of people braved the rain and attended the Balance Up and Drive promotion which was hosted by First Capital Bank (FCB) on Saturday last week at the First Capital Sports Club in Harare.
The six-month campaign started on April 1, 2022 and ended on September 30, 2022 and under this campaign qualifying customers were required to maintain an average balance of $20 000 or USD$100 in their account per month in order to walk away with one of the three brand new Toyota Rush SUVs.
Consolation prizes were won monthly during the course of the promotion.
"The aim of this campaign is to promote a savings culture in line with the financial inclusion agenda and also to give back to our customers for their patronage in a meaningful way over the years," First Capital Bank managing director Ciaran McSharry said.
FCB spokesperson Emily Nemapare said monthly activities had been held across the country as a build-up to the grand draw. Cities covered were Harare, Mutare, Masvingo, Gweru, Bulawayo, Beitbridge with Nutty O and Tamy Moyo as artistes.
"There were lots of fun and activities in each city," Nemapare said.
Aside from the grand draw, there were account opening facilities, hourly prize draws and social media campaigns.
The three vehicles which were up for grabs were won by Alex Maramba from the Highlands branch (Harare), Collet Gumede from the Zvishavane branch and Onesimo Tapera Mudzamiri from Msasa branch (Harare).
Follow Rugare on Twitter @MubikaRue
Related Topics