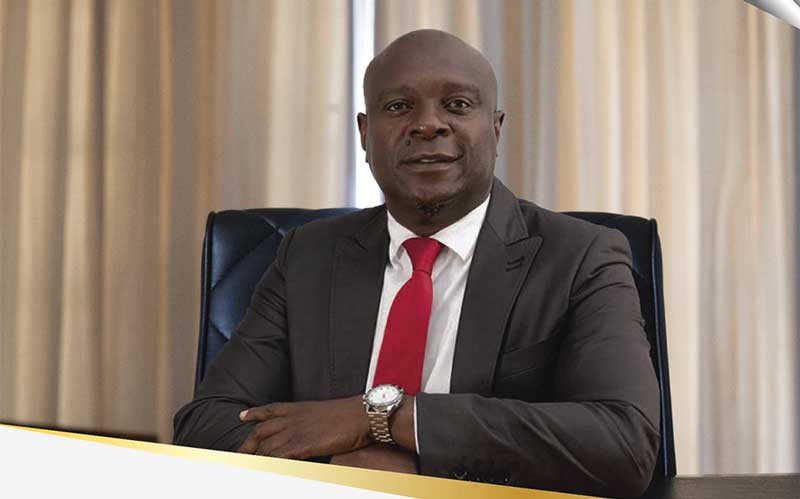 AFRICAN Distillers Limited (Afdis) has relaunched its revamped Gold Blend Black whisky.
"Gold Blend Black is a brand that has been available for a while and what we have seen with brands is that they behave exactly like people who change at a certain stage in life. So, it was time for the brand to look exactly as the consumers aspire it to be," Afdis managing director Stanley Muchenje told guests at the relaunch in Harare last week.
Afdis is targeting a youthful crowd with its revamped product.
"Gold Blend Black now looks bolder and more modern and it will appeal to a more youthful and aspiring audience," Afdis brand manager Donna Marowa said.
In recent months, Afdis started packaging a number of brands locally that it used to import.
"We used to have a number of our brands fermented and packaged outside the country but now we have started to package these brands locally. For instance, our Fourth Street (wines) variant is now locally produced and is doing very well," said Muchenje.
"We have also started local fermentation of all our ciders range. In fact, the entire range is being fermented and packaged here."
Afdis manufactures and distributes wines, spirits and ciders with over six depots across the country. It is a subsidiary of beverages giant, Delta Corporation.
Follow us on Twitter @NewsDayZimbabwe
Related Topics