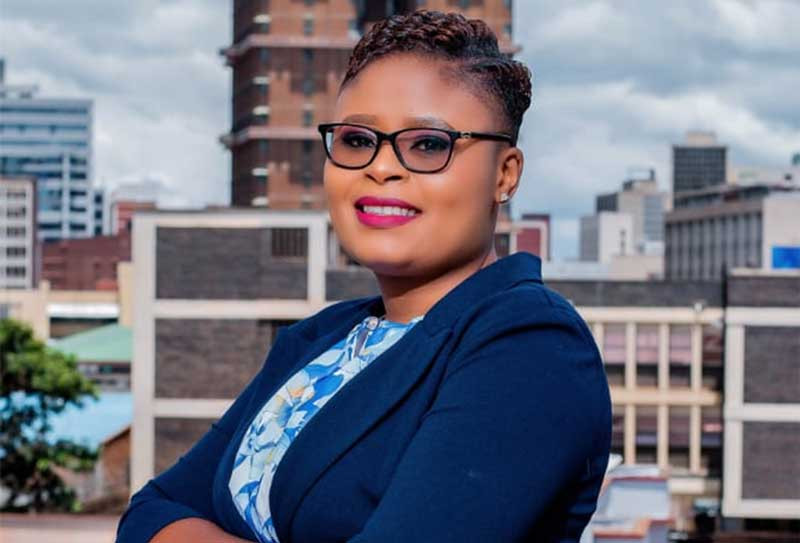 FUNERAL assurer Vineyard Funeral Assurance says it is targeting high-density suburbs across the country in a bid to expand its footprint.
The initiative, which is being undertaken through roadshows, complements several other campaigns put in place over the years, officials told NewsDay Business.
Two weeks ago, Vineyard took the campaign to Mabvuku-Gazebo in Harare, and says it will be taking the programmes across the country.
Marketing manager Rumbidzai Chikarango told NewsDay Business that: "We have done other marketing initiatives like radio campaigns. We are confident that with roadshow campaigns we will be able to take the message to the right people."
"We have decided to carry out branded roadshows to increase brand awareness and product knowledge. With roadshows we go directly to our target audience. There is no need for them to travel to our offices."
She said the campaign would see Vineyard setting up agent offices in the target markets across the country.
"Mabvuku-Gazebo was our first stop but we have more lined up programmes in all busy places and high-density suburbs in Harare, and will then extend to towns and cities like Mutare, Bulawayo, Masvingo, Kwekwe, Karoi and Bindura," Chikarango said.
Chikarango said the funeral assurance industry was highly competitive.
She said Vineyard would be using the campaign to "grab the attention of people to our brand."
"The goal of every company is to ensure its brand stays top of mind with clients. To accomplish this many brands allocate resources to various strategies as part of their marketing mix," she said.
"For us, in addition to other strategies already in place, this new marketing initiative will provide us with a great way to get the word out in a personal, interactive setting to connect with people we would not have otherwise been able to. We managed to offer our clients a chance to experience our brand."
Follow us on Twitter @NewsDayZimbabwe
Related Topics