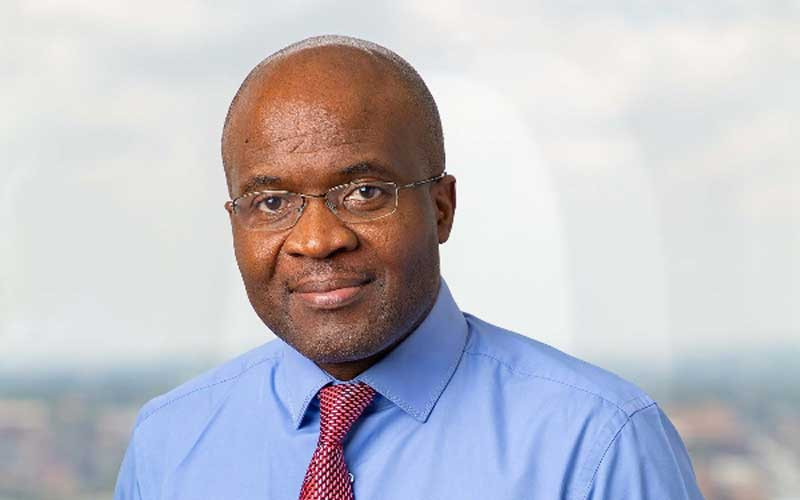 PLATINUM miner, Zimplats says it spent about US$552,5 million to procure goods from suppliers during the full year ended June 30, 2022, most of it from domestic producers.
The firm's financial statements for the review period showed this figure was 31% higher that was Zimplats injected into local suppliers during the same period last year.
It said it was prioritising procurement from local, host community and indigenous enterprises.
"Total discretionary procurement spend amounted to US$552,5 million, a 31% increase from last year's spend of US$423 million," Zimplats said.
"Local spend totalled US$321,4 million, which is 58% of the overall discretionary spend for FY2022 (full year 2022) and above the target of 50%," it said.
"The increase in local spend was mainly attributable to capacitation of local suppliers to participate competitively in Zimplats' major projects especially with regards to service delivery and provision of locally available materials. Of the overall spend for the year, 42% (US$231 million) is attributable to imports."
It said it accelerated its inclusive socio-economic growth agenda through progressing the implementation of its structured lean enterprise development (LED) programme.
The LED programme was launched in 2013 to capacitate and grow local indigenous companies.
"The objective is to align the LEDs to the standards of Zimplats' way of doing business and core values. This is positively contributing to a resilient supply chain for Zimplats and the economic and social development of the communities in which the company operates. The major focus is on previously disadvantaged groups which include women and youth," it said.
The mining industry has been concerned about high costs in Zimbabwe, which has forced players to prefer imports.
Miners say even in United States dollar terms, domestic suppliers have been hiking prices at a rate far higher than global peers.
During the 2022 Mine Entra conference in July, miners said they had turned to foreign suppliers for 80% of their consumables.
Only 20% of their budgets were being spent on the domestic suppliers, according to President Emmerson Mnangagwa, who officially opened the conference.
There are US$2,4 billion in potential opportunities for local suppliers, which is now being transmitted offshore, according to Chamber of Mines of Zimbabwe president Collin Chibafa.
"I was so sad to hear that 20% of your supplies are local and 80% is foreign, which means we are exporting jobs," Mnangagwa said then.
"There is no excuse for the continued importation of consumables like mill balls," the President added.
But Chibafa said billions of United States dollars were ending up offshore because of the pricing crisis.
He indicated that unless domestic suppliers returned to normal pricing, they should forget about opportunities in mining sector.
The industry is projecting to turn over US$12 billion from next year, a huge leap from US$2,9 billion in 2017.
"There are US$2,4 billion opportunities for local suppliers," Chibafa told the conference.
"We are exporting jobs and our wealth and this is an unattainable situation. We cannot afford the more than 100% price increases in US dollar terms that we have seen. You must change your business models. You must not be wholesalers, you must seek to manufacture locally," the CoMZ president added.
Related Topics