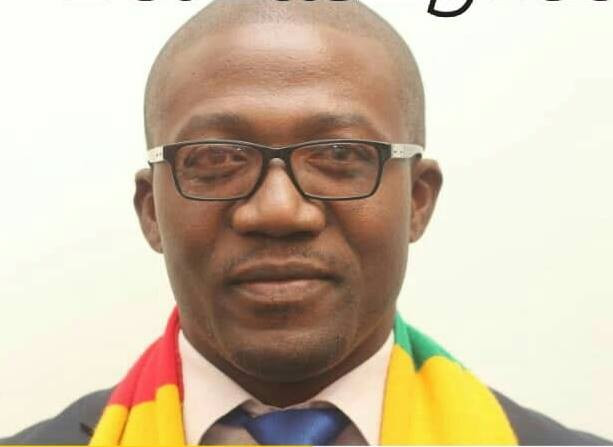 MOSI OA TUNYA Development Company, a State-controlled firm under the stewardship of the Tourism ministry, has inked a deal with a domestic financial services outfit for bulk infrastructure development in the resort City of Victoria Falls, NewsDay Business heard on Monday.
Tourism minister Mangaliso Ndhlovu said the deal would be executed under a joint venture between Mosi Oa Tunya and Old Mutual Life Assurance Company.
It is part of a broad blueprint meant to recalibrate Zimbabwe's key leisure sector, seen by government as one of the cornerstones of economic recovery.
Old Mutual recently demonstrated appetite to unlock opportunities in Zimbabwe's resource-rich north-western region by investing into solar generation and hospitality properties.
"Mosi Oa Tunya Development Company was allocated 271 hectares of prime land earmarked for tourism development in Victoria Falls," Ndhlovu told NewsDay.
"Mosi Oa Tunya Development Company also initiated a joint venture agreement with Old Mutual Life Assurance Company on feasibility studies for bulk infrastructure development in Masuwe, Victoria Falls. Zimbabwe is exploring investment partnerships for the Victoria Falls tourism SEZ (special economic zone), and other areas covering the 10 provinces. Victoria Falls town has prime land for tourism development by the government. The title deeds for this land have been transferred to Mosi-Oa-Tunya," he said.
Zimbabwe's premium resort has been awarded SEZ status to trigger economic growth and development through stimulating local, foreign and diaspora investments.
This development would take various forms, including infrastructure and high-technology initiatives meant to improve the tourism industry.
Ndhlovu said government would be offering opportunities to local and international investors across Zimbabwe's provinces.
Government has put much focus on the operationalisation of the Victoria Falls SEZ as one of the key deliverables under the National Development Strategy 1.
Under the blueprint, the tourism SEZ is expected to lead development of the Masuwe Integrated Tourism Resort, a new city that will have five-star hotels, upmarket shopping malls, commercial, institutional entities, civic and convention centres, multi-purpose hotel school and a central business district among other developments on the State land about 10 kilometres outside Victoria Falls city.
The strategy is to make Victoria Falls a tourism and financial services capital.
But developments at Victoria Falls Stock Exchange, which opened two years ago, could give an indication of how difficult the plan would be.
The foreign currency-indexed stock exchange has struggled to attract listings since its launch, although authorities say many counters are in the pipeline.
Follow us on Twitter @NewsDayZimbabwe
Related Topics