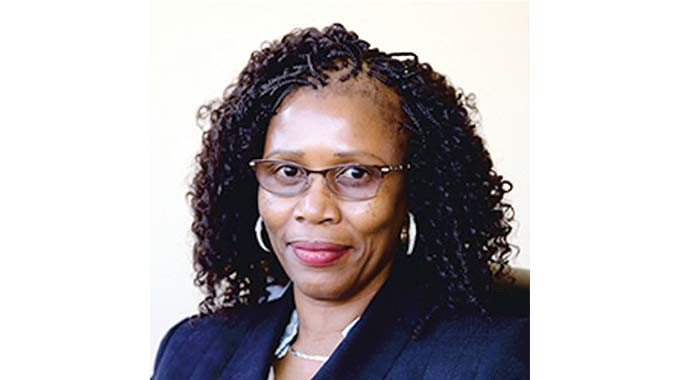 GOVERNMENT says failure to rehabilitate existing infrastructure and attract investment in the private sector has contributed to poor electricity generation and the current wave of rolling power cuts.
Zimbabwe has been reeling under crippling power shortages since the start of winter in May.
Some of the country's ageing power plants are being repaired and the rest are struggling to cope with growing demand.
While Zimbabwe is on a drive to boost solar power — to cut electricity import costs and combat climate change — renewable suppliers, energy experts and builders warn that the expense of putting such systems in place is a barrier to their use.
Energy and Power Development ministry permanent secretary Gloria Magombo told NewsDay Business in an interview that current electricity challenges are as a result of delays in commissioning new generation capacity and failure to maintain existing infrastructure.
"The current electricity challenges that Zimbabwe is facing are a result of many factors including delayed commissioning of new generation capacity, especially Hwange, due to COVID-19's disruption of supply chains, failure to maintain and rehabilitate existing infrastructure and failure to attract significant investments through private sector," she said.
"Due to perceived high-country risk, sanctions and unpredictable climate change induced droughts, these, however, resulted in frequent and unpredictable plant failures especially at Hwange Power Station."
In the past few months, rolling blackouts have returned to haunt the country. Both domestic and industrial consumers have suffered load-shedding of up to 10 hours a day.
The country imports electricity from regional peers, South Africa and Mozambique, as well as generally through the Southern African Power Pool, a grouping of the region's major power stations.
Magombo said strategies had since been adopted to curb the challenges.
"The key strategies adopted to address supply challenges under NDS1 are geared towards increasing energy supply which includes the development of an integrated energy resource plan, completion of ongoing projects as well as construction of new energy generating capacity, upgrading and rehabilitation and maintenance of existing energy infrastructure," Magombo said.
"This is including transmission and distribution networks."
However, she revealed that there are ongoing projects which include the Hwange 7 and 8 Expansion Project which is set to add 600MW to the national grid starting with 300MW by November 2022 and the remaining 300MW by March 2023.
Zesa, which has said it is failing to access foreign currency on the forex auction system, has been overwhelmed after prolonged under-capitalisation, which analysts say could also affect growth plans.
The southern African country is expected to spend about US$200 million for power imports this year to bridge the gap stemming out of depleted internal
production.
Despite Zimbabwe having a renewable energy potential of 1 872MW worth of electricity from solar, wind, small hydro stations, geothermal, and biomass as well as a Renewable Energy Policy launched in March 2020, authorities are delaying accessing this avenue of power.
Related Topics