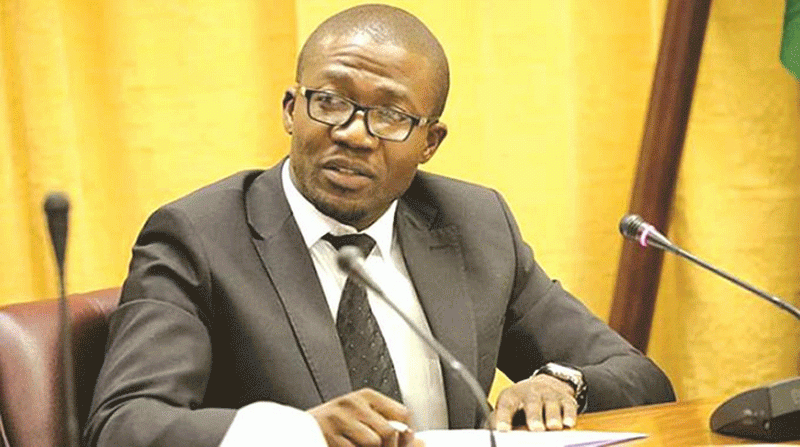 ABOUT 35 tourism industry firms have benefited from tax rebates since the beginning of this year, according to Tourism minister Mangaliso Ndhlovu.
The rebates were meant to help operators ride out effects of COVID-19.
"A total of 35 applicants received tax rebates valued at US$2 738 650 since January 2022," Ndhlovu told NewsDay Business.
Tourism contributes about 4,1% to the country's gross domestic product and is billed to generate up to US$5 billion annually in the coming few years.
Average annual revenues have been around US$2 billion in the past decade.
Ndhlovu said investments into the sector increased from last year due to measures implemented by government towards the recovery of the sector.
"Tourism investment increased from US$86 million in 2020 to US$142 million in 2021. This is mainly on the back of a raft of initiatives made by government through the implementation of the Tourism Recovery and Growth Strategy towards a US$5 billion Tourism Economy by 2025," he added.
Government also introduced a stimulus package for the tourism sector to mitigate the impacts of the COVID-19 pandemic, among a number of other interventions.
Governments worldwide responded to the COVID-19 pandemic by rolling out lockdowns which prevented travel between 2020 and 2021.
The implications of the decisions hit tourism-dependent economies like Zimbabwe hard and inspired a 4,1% gross domestic product decline last year.
Major tourist source markets such as the United States, Britain, South Africa and China, also took the sharpest knock as the pandemic paralysed the global economy.
The authorities have faced a tough task of promoting local tourism in an environment where incomes have been eroded by hyperinflation, currency volatilities and de-industrialisation.
A positive outlook in the sector is now being witnessed with tourists trooping back after recovery gathered pace ever since global markets relaxed travel restrictions this year in light of reduced infections.
Tourist receipts are estimated to have increased by 121% in the first half of 2022 to US$337,5 million compared to US$152,8 million over the same period in 2021.
Hospitality Association of Zimbabwe president Farai Chimba recently said he was confident the industry had built stronger foundations for recovery.
"We are happy with the progress so far made in the recovery process. The domestic market remains strong. Resorts, while lagging behind, have seen an upswing since April after the opening of borders and easing of entry requirements for vaccinated travellers," Chimba said.
Follow us on Twitter @NewsDayZimbabwe
Related Topics