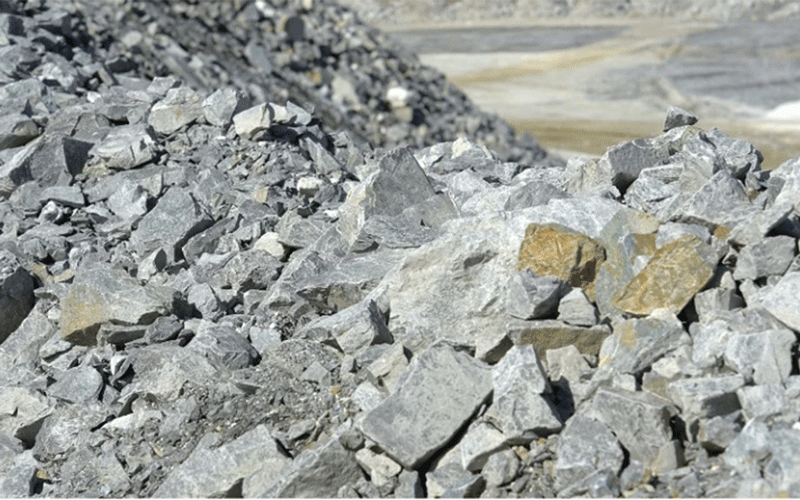 MINES and Mining Development permanent secretary Pfungwa Kunaka says China's decision to lift electric vehicles (EVs) subsidies will lead to a sharp fall in lithium demand across producing countries, including Zimbabwe.
Last month's decision to end Chinese EV subsidies means prices will start rising, leading to a slowdown in demand for the cars, and for lithium.
Kunaka said effects of the decision were already being felt in Zimbabwe after lithium prices dropped as fewer customers bought the vehicles, whose batteries are made from the mineral.
Zimbabwe is among the world's leading lithium producers.
"Chinese government subsidies and consumer tax breaks triggered an unsustainable rally in lithium demand," Kunaka told businessdigest.
"The price rally continued into year 2022, reaching a peak of US$229 per tonne of lithium concentrates on spot prices per tonne.
"In the first quarter of 2023 and part of the second quarter of 2023, prices slumped by 70% and this was prompted, mainly, by the lifting of subsidies on EVs in China.
"Similar trends were also witnessed in Europe and other nations," he said.
According to statistics from the Ministry of Mines and Mining Development, demand for lithium salts from battery manufacturers dipped during the second and third quarters, as inventories for batteries increased.
Weak macroeconomic factors in the Chinese economy, which translated to low consumer spending for EVs, also affected demand.
"Lithium carbonate prices continued to fall due to compounding signs of low demand for key battery manufacturers," Kunaka said.
"Battery manufacturers for new energy vehicles reduced buying activity since the start of the third quarter as their input inventories filled up while funds from previous government-led subsidies dried.
"The concerning macroeconomic backdrop for the Chinese economy also translated to low consumer spending for electric automobiles," he added.
EVs are expected to help the globe reduce air pollution, as they do not rely on fossil fuels.
A 2011 study by Tsinghua University in China found that an EV's whole lifecycle emissions are 20% lower than a combustion vehicle.
Later studies noted that the mitigation benefits will increase as renewables form more of the energy mix.
In the past few years, Chinese markets have been producing cheaper EVs.
More than a quarter of new cars sold in China last year were EVs or hybrids, compared with 13% globally.
And of the 850 000 electric passenger cars imported to Europe in 2022, more than half came from China.
Chinese president Xi Jinping has pledged to take the country to net zero emissions by 2060.
Related Topics