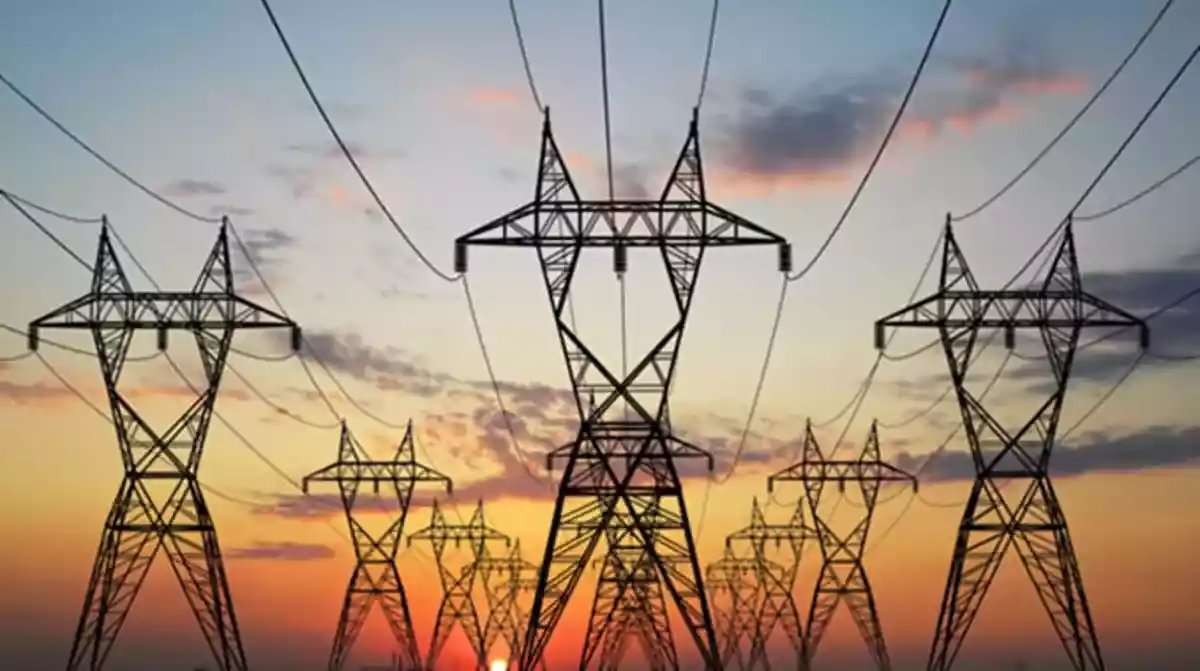 THE Zimbabwe Electricity Transmission and Distribution Company (ZETDC) owed regional counterparts US$102,9 million in power import arrears as of June 2023, data from the 2022 annual public debt bulletin showed.
The arrears were owed to Electricity of Mozambique (US$18,73 million), Hidroeléctrica de Cahora Bassa (HCB) Mozambique (US$74,92 million) and Eskom of South Africa (US$7,38 million).
The power company also owed Zambia Electricity Supply Corporation about US$1,86 million.
Zimbabweans endured daily power cuts during the first half of this year as the country was unable to produce enough to meet demand.
National power utility ZESA Holdings has been struggling to import electricity to cover the gap due to foreign currency shortages.
Regular machinery breakdowns at the coal-fired Hwange Power Station have also added to the power utility's woes.
However, electricity supply has improved since Hwange Units 7 and 8 came on line in May 2023.
The two units have a combined 600 megawatts (MW) installed capacity.
Gloria Magombo, permanent secretary in the Ministry of Energy and Power Development, recently told businessdigest that Zimbabwe's current demand was sitting at 1 850MW.
"We are now almost supplying exactly that amount, if we include imports from the region. We are almost there, but obviously you know that Kariba (hydroelectric power station) has had reduced output," she said.
"We can produce more power in a year where there is much more water in Lake Kariba. We are cautiously using Kariba now, but the current supply is meeting our demand. We are able to run without any load shedding.
"Obviously, there might be faults here and there. But that demand is being met, and we hope if we get better rains next year, we will have more room to export or reduce our imports. However, with demand growth, we also expect that whatever we put into the grid is going to be consumed as we have big industries coming online by the end of this year."
She said there were a lot of private sector players who were producing energy, not just in urban but also rural communities.
Related Topics