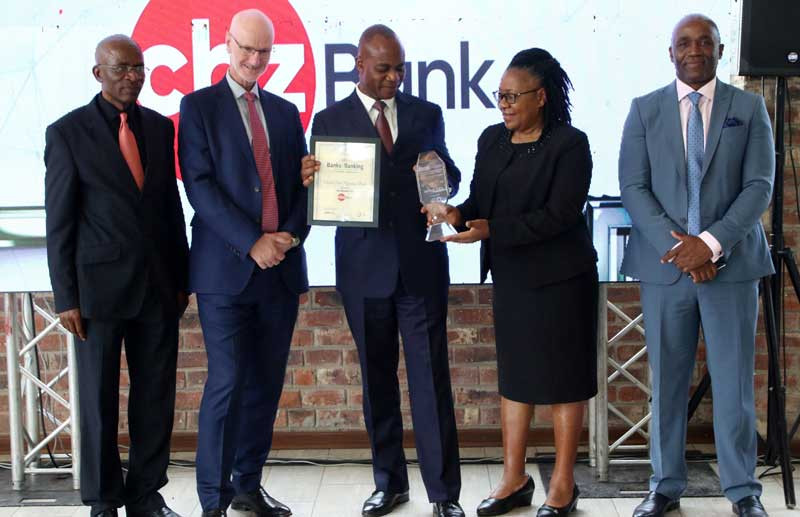 BLESSING Mudavanhu, group chief executive officer (CEO) at CBZ Holdings Limited has been crowned the best bank CEO in the Banks & Banking Survey after steering the firm 'through the most tumultuous years'.
The premier survey, now in its 22nd year, is one of several cutting edge products run by the Zimbabwe Independent, the country's biggest business weekly.
It is held in partnership with the Zimbabwe Stock Exchange (ZSE) listed financial services powerhouse, First Capital Bank.
CBZ Bank, the flagship unit of CBZ Holdings, was voted the second best performing bank in Zimbabwe.
More to follow....
Related Topics