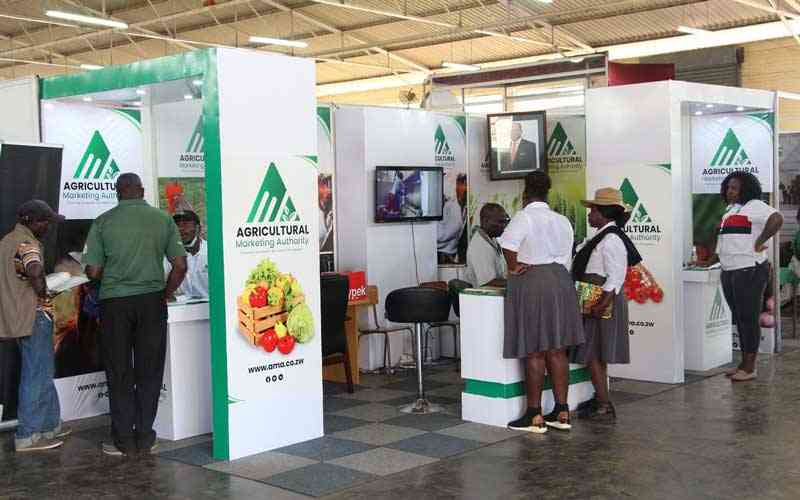 THE Agricultural Marketing Authority (Ama) has moved to revive cattle auctions to establish a level playing field in the lucrative beef sector.
In an interview with NewsDay Farming yesterday, Ama chief executive Clever Isaya said the revival of the initiative was expected to uplift the livelihoods of farmers specialising in beef production.
"The Agricultural Marketing Authority has come up with a programme to coordinate and revive the cattle auction sales throughout the country," Isaya said.
"The programme is being held in line with the Livestock Growth and Recovery Plan with special emphasis on cattle sales."
The auction strategy has been one of the driving forces behind growth in Zimbabwe's tobacco farming since new farmers took over farmland previously held by white minorities in 2000.
A significant number of farmers went into cattle ranching during the agrarian reforms.
"The objective is to ensure fair, effective and efficient marketing of livestock with a view to uplift that livelihoods of the farmers," Isaya added.
Cattle farmers have complained over unfavourable prices being offered by rogue buyers on the market.
The situation left farmers, especially in rural areas, vulnerable to middlemen who buy cattle from farmers and mark up the price.
Agribusiness director Jonathan Mukuruba said there were high hopes that the initiative would help farmers get value for money from their produce.
"We actually think this initiative will help solve the situation because for a long time now, farmers have suffered at the hands of these informal buyers who would pay 0,60 to 0,80 cents per kg. The initiative will see buyers coming at the auction and, in turn, farmers will sell their cattle at good prices," he said.
At its peak, Zimbabwe's beef cattle herd was 1,4 million and raked in US$50 million annually from exports to the lucrative European market, particularly the United Kingdom, Germany and the Netherlands.
For most beef-producing provinces of Zimbabwe, commercial beef sales accounted for about 80% of income.
Ama will launch the cattle sales auction at Mpalawani, Insiza district in Matabeleland South province this Thursday.
For buyers, at a cattle auction, there will be a variety of livestock available to choose from, which means they would have an option to select from a wide range of genetics or pedigrees which are available at the auction market.
Cattle auctions let the favourable conditions for bidding effectively for the selected cattle. There can be some special cases of the cattle auction wherein the buyers can get special discounts or special offers for the purchase of livestock from the possible sellers.
When the buyers attend a cattle auction, they get to know more people and groups in the industry. This serves very useful in the promotion and expansion of their business.
The livestock at the cattle auctions come with registered papers, which ensure that the cattle are healthy and properly taken care of.
Follow us on Twitter @NewsDayZimbabwe
Related Topics