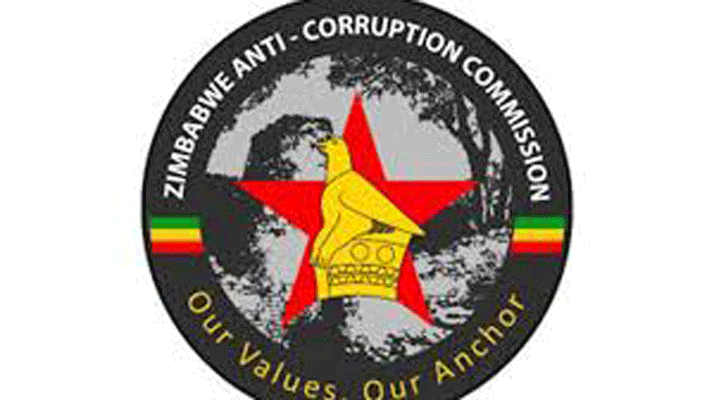 [ad_1]
BY MIRIAM MANGWAYA
STAKEHOLDERS in the fight against corruption have pressured government to expedite crafting and enactment of a law that protects whistleblowers who play a critical role in exposing graft within institutions.
Participants to the two-day workshop on whistleblower protection, which ended yesterday in Harare, reiterated that lack of political will was a stumbling block to efforts by the Zimbabwe Anti-Corruption Commission (Zacc) to eradicate graft in the country.
The workshop was organised by government, in partnership with the United Nations Office of Drugs and Crime (UNODC) and the United Kingdom government to enhance protection of whistleblowers and fast-track implementation of the United Nations Convention Against Corruption (UNCAC).
UNODC whistleblower consultant Ashley Savage said a law which protected whistleblowers from victimisation was key to promoting a culture of shunning malpractices within communities.
Savage said implementation of UNCAC was in line with the requirements of the global sustainable goal 16 of Peace, Justice and Strong institutions.
"Deliberate false reporting should be dealt with under the proposed law which seeks to protect whistleblowers," he said.
But participants to the workshop, who included Zacc commissioners, police officer, lawyers and anti-corruption institutions, said fast-tracking crafting and enactment of the law was determined by the willingness of top politicians.
Justice minister Ziyambi Ziyambi admitted that the available statutes did not guarantee protection against whistleblower victimisation.
"As the State, we have had to rely mostly on section 319B of the Criminal Procedure and Evidence Act [Chapter 9:07], which provides for protection of vulnerable witness before the courts that may be subjected to intimidation and the threat of harm," Ziyambisaid.
Participants also bemoaned delays in finalisation of corruption cases involving high-profile people at the courts, which they said undermined public confidence in the Judiciary.
Zacc has demanded a review of court rules so that a timeframe is set for finalisation of corruption cases to expedite the trial.
 Follow Miriam on Twitter @FloMangwaya
[ad_2] Source link