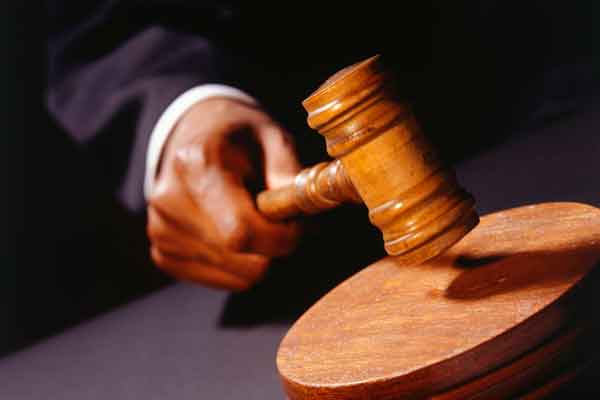 ZIMBABWE Football Association (Zifa) vice-president, Omega Sibanda allegedly borrowed over $13 000 from a Bulawayo doctor which he is failing to pay back.
BY SILAS NKALA
Solwayo Ngwenya filed summons against Sibanda at the Bulawayo High Court on February 24 demanding the money from the Zifa boss and his wife Emily, who is the second respondent in the matter.
"The plaintiff's claim against defendant is for an order that defendants pay plaintiff the sum of $13 000 being money plaintiff lent to the defendants between 2011 and 2015 which sum of money the defendants acknowledged owing to the plaintiff on September 2, 2015 and promised to pay but up to date they have failed to pay," read the summons.
"An order that defendants pay interest on the sum mentioned above at 5% per annum from the date of issue of summons to time of payment of the debt. An order that defendants pay costs of the suit at an attorney, client scale."
Ngwenya said Sibanda initially borrowed $5 000 in 2011 before requesting a further $3 000 in 2014.
"The 1st defendant promised to pay the $8 000 on July 30, 2014, but failed to do so," read the declaration.
"On September 2, 2015 now with second defendant his wife, the defendants borrowed a further $5 000 from the plaintiff and he advanced the money to them. The defendant then initially acknowledged owing the plaintiff a sum $13 000 and promised to pay it."
Ngwenya said Sibanda and his wife failed to pay back the $13 000 despite the plaintiff demanding his money.
He prayed for an order compelling the defendants to pay his money back. The defendants are yet to respond to the summons.