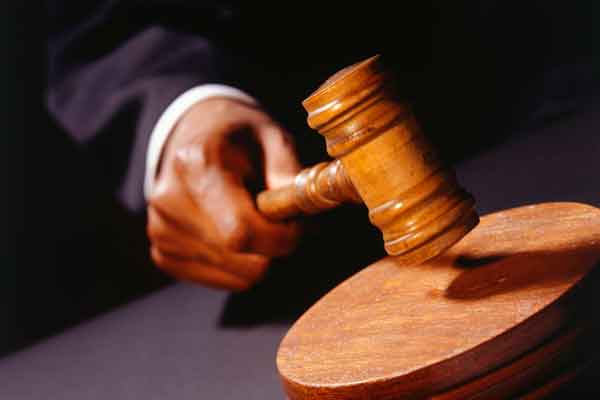 LOCAL seed company, Seed Co Zimbabwe (Pvt) Ltd has taken Zanu PF Midlands Senator Flora Buka to court for breach of contract after she allegedly failed to deliver maize seed worth over $37 000.
BY CHARLESD LAITON
According to the summons issued under case number HC8971/16, Buka who owns Riverbend Farm in Kwekwe, allegedly entered into an agreement with the seed manufacturing company for the production of the hybrid seed maize on her farm.
The parties signed the deal sometime in December 2014.
Under the agreement, Seed Co supplied Buka with agricultural inputs, including seed, chemicals and fertiliser after the Senator had agreed to grow the seed on the firm's behalf.
"In terms of the agreement, defendant (Buka) undertook to pay for the value of all inputs issued by delivery of her seed crop to the plaintiff at an agreed value on or before October 30, so as to offset the cost of the inputs supplied," Seed Co said in its declaration.
The firm also said it was further agreed that in the event that Buka fails, for whatever reasons, to deliver the seed in terms of the agreement by the due date, the Senator would be liable for payment of the amount of the inputs advanced to her with interest.
"Pursuant to the agreement, plaintiff supplied and delivered the inputs to the defendant in the cumulative sum of $37 020,06 … suffice to say, defendant failed and/or neglected to deliver to plaintiff the seed crop equivalent to the sum above," Seed Co said.
The company said Buka had acknowledged liability in writing and tendered a payment proposal in settlement, a proposal she had allegedly failed to adhere to prompting the firm to approach the court for recourse.
"In breach of his undertaking, defendant has despite demand failed and/or neglected to deliver the certified hybrid seed maize as agreed. The value of the advanced inputs, which defendant is now obliged to pay remain in terms of the agreement is in the sum of $37 020,16 together with interest."
The Senator has since entered an appearance to defend notice.