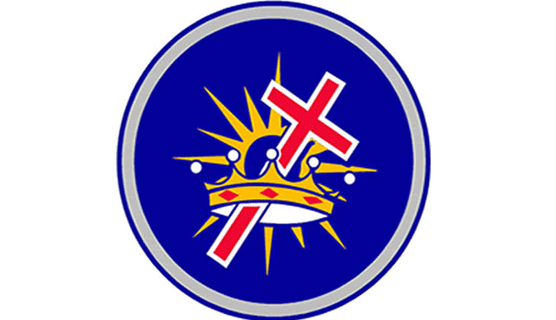 THE ongoing leadership wrangle among members of the Apostolic Faith Mission of Africa (AFM) in Bulawayo, has taken another twist as the church's secretary, Reverend Gephan Ngwenya, recently approached the High Court seeking former leader, Tony Tshuma to be confirmed as president of the church.
BY CHARLES LAITON
Tshuma was in 2014 stripped of his position after AFM reverends Joseph Matongo, Clement Nyathi, Fidelis Morris, Abel Mephulangogaja and Phibion Tagarira Manyowa won a court order to kick him out of the church's premises.
But Ngwenya, two weeks ago, filed summons against Reverends Nyathi, Matongo, Tshuma, AFM of Africa and the Registrar of Deeds Bulawayo under case number HC385/16, seeking to have Tshuma confirmed as the president of the church.
The summons by Ngwenya came about nearly two weeks after Tshuma had filed summons under case number HC12163/15, on December 10 last year against AFM, Nyathi and Matongo in which he also sought to bounce back as the church's president.
In his declaration, Ngwenya said the basis of his application was that sometime in 2014, Nyathi and Matongo and their followers had seceded from the AFM church and, therefore, had no mandate to control the operations of the organisation.
"Subsequent to their secession, the first and second defendants (Nyathi and Matongo) and their followers laid claim to the 4th defendant (AFM)'s movable and immovable assets," Ngwenya said.
"The dispute described above has been the subject of furious litigation in the past few years. As a direct consequence of this dispute the 4th defendant has been destabilised. Plaintiff (Ngwenya) and other bonafide members of the 4th defendant have been inconvenienced in enjoying their constitutional right to worship and fellowship in peace and grow 4th defendant."
Ngwenya went further and said he was, therefore, seeking an order declaring that Nyathi and Matongo and their followers broke away from the AFM and that Tshuma was the president and overseer of the church.
Ngwenya also said he was seeking an order declaring that Tshuma was the chairperson of the AFM's Board of Trustees and that the church's current Constitution should be that of February 13 1986 as amended on February 8 2014.
All the cited respondents have since entered an appearance to defend notices and are prepared to defend Ngwenya's claim in court.