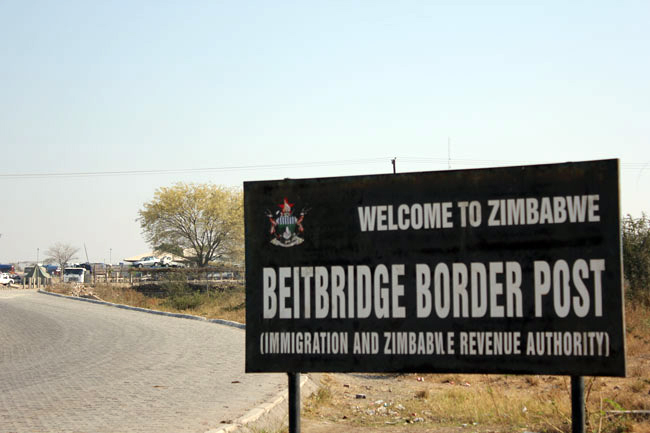 PRETORIA — With only written legal arguments remaining to be filed, the disciplinary inquiry into illegal rendition allegations against Hawks head Shadrack Sibiya came to an end yesterday after his cross-examination.
Sibiya is accused of planning and instructing, or at least knowing about and condoning an operation to arrest Zimbabweans suspected of killing a policeman in Zimbabwe and illegally renditioning them across Beitbridge, where in the hands of the Zimbabwean police, at least two of them were killed.
While the police called nine witnesses to testify against Sibiya, his counsel Paul Kennedy SC closed his case after calling just Sibiya himself.
During Sibiya's cross-examination yesterday counsel for the police, William Mokhari , put it to Sibiya that it was "highly improbable" that his junior officers would participate in a high-risk operation that he would not be informed about, before or after.
He added that three police witnesses had said they had seen Sibiya during the operation, although they differed as to at which points.
But Sibiya said that the police's "own witness", Andre Neethling, had told the inquiry that the role of Sibiya's juniors was only one of "back-up", that it was not a Hawks Gauteng operation, and that he saw no need to report it to Sibiya.
"I don't know if the employer is disowning his own witness,"said Sibiya.
The parties will file closing arguments towards the end of June and inquiry chairman Mxolisi Zondo said he hoped to deliver his decision by mid July.
Kennedy told the inquiry that although Sibiya was legally entitled to go back to work, he would await the outcome of the inquiry before he returned to the office. – BDLIVE