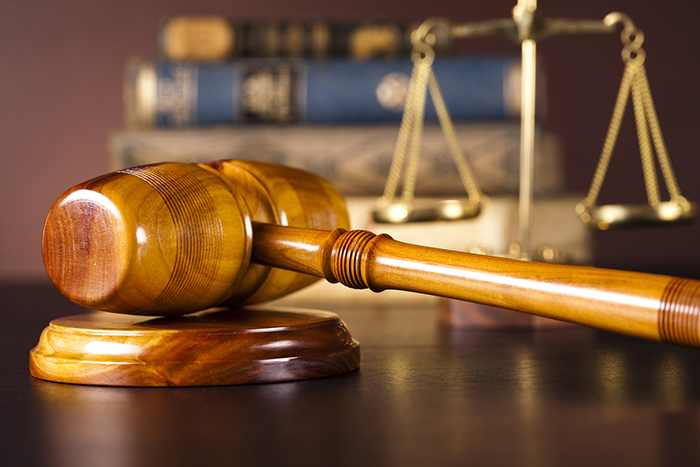 A BEITBRIDGE lands officer has been accused of parcelling out land meant for wildlife to villagers in disregard of a High Court order which barred the invasion of the property.
By Staff Reporter
Mtilisa Moyo, the Beitbridge lands officer, and police are allegedly refusing to evict invaders who have occupied Denlynian conservancy owned by Ian Ferguson.
Moyo was allegedly allocating the remainder of the property to "illegal settlers" including wealthy businesspeople from the border town.
Ferguson said he strongly suspected there was corruption in the allocation of the land at the farm that was invaded in 2010.
"The lands officer, in total contempt of High Court orders served on him as well as the Minister of Lands and the police in 2010 and on numerous occasions, is defiantly still pegging out plots allocating them mainly to senior government officials and wealthy businessmen most of whom don't even reside in Beitbridge district," Ferguson said.
"The situation on the property is getting out of control with 10 to 12 invaders who not a single one of them actually live on the farm and with the lands officer Mtilisa Moyo wandering around the property allocating and pegging out more, as they call them, plots."
However, Moyo refused to discuss the issue yesterday saying "I don't know what you are talking about.
"I will not talk about that, I am sorry," he said before hanging up his phone.
Ferguson said there were now up to 500 cattle and an unknown number of goats all concentrated in a square kilometre of the Umzingwane indigenous forest, which will be destroyed in a very short time and be turned into a dustbowl.
"To aggravate matters, with the 47 kilometres of the game fence having been vandalised and stolen, large numbers of cattle and donkeys from the adjacent communal and resettled areas are pouring into the property," he added.
The High Court in 2010 ordered that all farm invaders be removed from the property as it was not for human habitation, but a conservancy. All efforts have proved fruitless as police have turned a blind eye to the invasion.
"The invaders have all been served with High Court ejectment orders some two and three times, and they have chosen to ignore the orders on the advice of the lands officer who has assured them that nothing will happen to them.
"The invaders have been led to believe that any ejectment without a police escort can be ignored," Ferguson said.
The High Court Order 771/10 Interdicts the lands officer "from taking any steps to cause any person to occupy the property or to hinder or disturb the legal occupants in their occupation thereof".
Ferguson said more cattle were brought into the property this week from South Africa.
He accused the veterinary department of ignoring the law in clearing the cattle and suspects the allocation of land was being done corruptly.