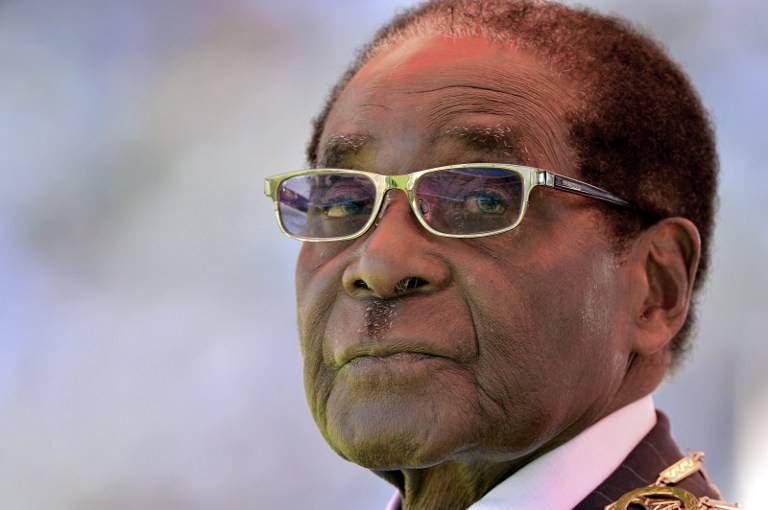 Video courtesy of SaharaTV
President Robert Mugabe was last week accosted by Nigerian journalists who demanded to know when he was going to step down.
BY STAFF REPORTER
Mugabe first indulged the journalists, telling them he was happy to be in Nigeria for newly elected President Muhammadu Buhari's inauguration, but the smile soon faded when the reporters began asking about democracy in Zimbabwe.
One of the reporters, clearly relishing waylaying Mugabe, inferred whether it was not ironic that Mugabe was attending an inauguration in Nigeria where power had changed hands, yet he continued to cling onto power, 35 years after independence.
Mugabe's bodyguards had a rough time controlling the journalists from Sahara Reporters, who refused to be pushed away, saying they were only doing their jobs asking questions.
Sahara Reporters is an online news agency, promoting citizen journalism and reports mainly on corruption and human rights abuses.
The treatment of the 91 year-old leader has elicited an angry reaction from Information minister Jonathan Moyo who described the journalists as 'Boko Haram'.
Boko Haram is Nigeria Muslim terrorist sect that has killed thousands of civilians and at one controlled vast territory in the West African country.