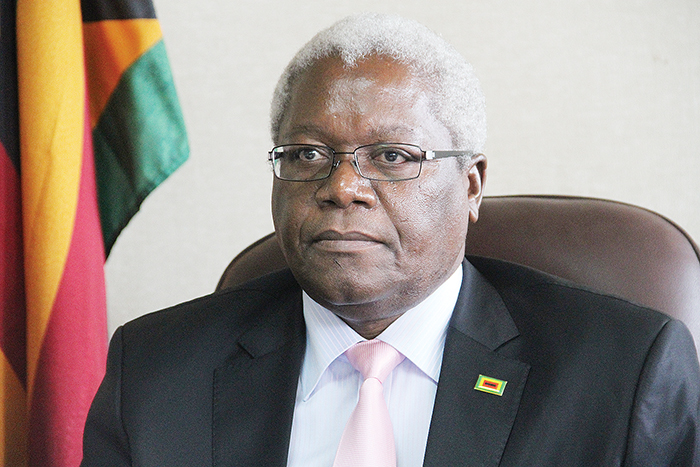 The Bulawayo City Council has finalised plans to create a new medium and high-density suburb near Emganwini as it battles to reduce the housing backlog now inching close to 100 000 people.
BY STAFF REPORTER
According to the latest council minutes approved by councillors last week, Emganwini Phase IV is now awaiting approval from the Local Government ministry.
"The proposed medium and high (density) residential layout plan, Umganwini Phase IV, is meant to cater for the medium and low income earners in general," part of the council report reads.
"It is becoming more difficult to buy a residential stand for low-income earners in the city.
"This is due to the fact that high-density land has been exhausted."
There are 2 045 proposed residential stands which comprise 371 high-density residential units ranging from 300m² to 450m² in extent and 1 674 medium residential stands with a minimum area of 600m².
Council's director of engineering services Simela Dube said the development had been divided into four phases.
Phase 1 has already been planned and the layout has been approved by the Local Government minister Ignatius Chombo.
Phase 2 is awaiting the minister's approval.
"The layout for Emganwini Phase 3, which is a medium and low-density residential layout plan, and is designed to meet the housing requirements for the medium and high-income earners, has now been completed," he said.
"It has often been said that the middle income is becoming a forgotten sector in housing provision as more emphasis is put on densifying land use to meet increasing residential land demand.
"High income earners are being forgotten and have had to rely on the few private subdivisions that come into the market."
The site is located approximately 15km south-east of the central business district along Plumtree Road and to the south of Newton West and east of Emganwini township.
It is between Phekiwe River to the west and Tshabalala game sanctuary to the south-east.
Bulawayo's housing delivery has been slowed down by the economic meltdown and council says at least 97 000 people are on the housing waiting list.