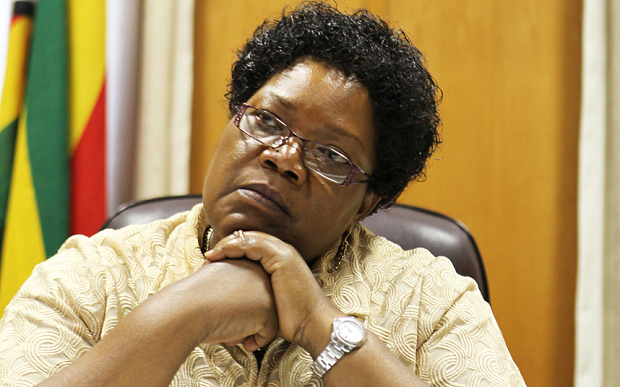 Cape Town – Western donors are reportedly pushing opposition leader Morgan Tsvangirai to join hands with ousted vice president Joice Mujuru to dethrone President Robert Mugabe in Zimbabwe's next elections.
According to New Zimbabwe.com, the donors called on Tsvangirai to unite with Mujuru or risk losing financial support.
The report said donors were frustrated by Tsvangirai and his Movement for Democratic Change party's continued failure to dislodge Mugabe.
"Exploratory talks are ongoing but it seems Tsvangirai is in a quandary. He has indicated that he would not want to deputise anyone," a source was quoted as saying.
The MDC, however, denied the reports, with party spokesperson Obert Gutu saying he was not aware of the move.
Gutu also said that donors would not drive the MDC's agenda.
Mujuru was ousted from the ruling Zanu-PF party over charges of corruption and plotting to eliminate President Robert Mugabe.
This is not the first time that suggestions have been made that the MDC and Mujuru could work together to oust Mugabe. Last year the opposition party denied claims it was in talks to form a coalition with Mujuru.
-News24