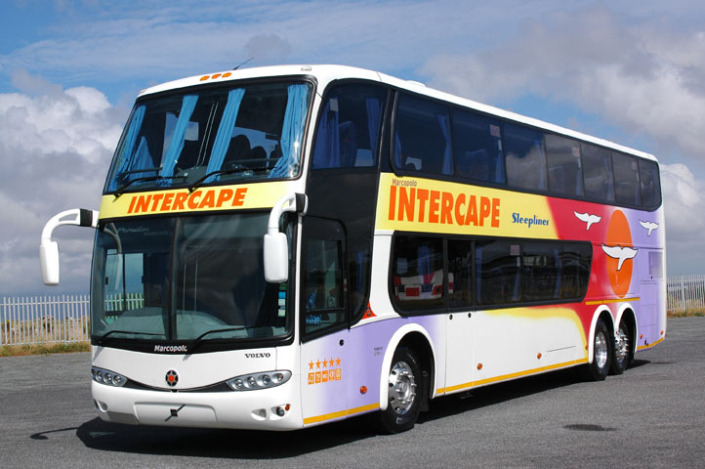 JOHANNESBURG – Bus company, Intercape, says it's working with police to find the suspects who robbed its passengers in a four-hour ordeal this week.
Nearly 50 Zimbabweans were robbed at gunpoint after three armed men stormed the bus they were travelling in.
Officers said the bus was travelling from Bulawayo, Zimbabwe to Johannesburg when three armed men stormed on-board the vehicle and robbed the passengers of their belongings.
It's understood the bus had stopped at the Carousel Toll Gate near Hammanskraal to change drivers.
The police's Mack Mngomezulu said they're following all leads and there were no reported injuries.
"A case of armed robbery was opened and it's still under investigation. No one has been arrested and no one was injured."
One passenger said the men took the money he had hidden under his son's blanket.
"They took R6,000 and $USD140. I had hid part of the money under my son, who was sleeping. They actually took me out of my seat, picked my son up and took the money."
Intercape says it's now carefully reviewing its routes between Zimbabwe to Johannesburg.
Eyewitness News