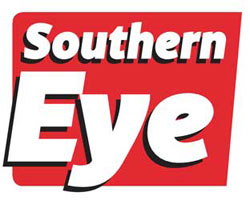 HARARE  – Caledonia Mining Corporation  says gold production at its Blanket Mine near Gwanda dropped four percent on a quarterly basis to 9,960 ounces in the first quarter to March 31 but still expects to meet its annual target of 42,000oz on improved second half performance.
Year-on-year, production was 2,7 percent lower on the gold produced in the first quarter of last year of 10,241oz.
Sales were down by 11,8 percent to 10,770oz compared to  12,210oz in the same period last year.
"Production in Q1 2015 was over 98 percent of the target for the quarter.  Target production in Q1 is lower than subsequent quarters due to the greater number of public holidays in the first quarter," said chief executive Steve Curtis in a trading update.
"It is also anticipated that production will increase somewhat in the second half of 2015 after the tramming loop on 22 Level has been completed, which will increase the underground haulage capacity."
Last year, the company said it was planning to invest up to $70 million in six years at the mine to increase gold production by 87,5 percent from the current 40,000 ounces annually to 75,000oz in 2021.
"We are confident that the revised investment plan, which was announced on November 3, 2014, will result in progressive increases in production from 2016 onwards when we expect to see the first production from below 750 meters – initially from the No. 6 Winze and subsequently from the Central shaft," said Curtis.
The Canadian registered junior miner Caledonia owns 49 percent of Blanket, with the rest owned by local investors. – The Source