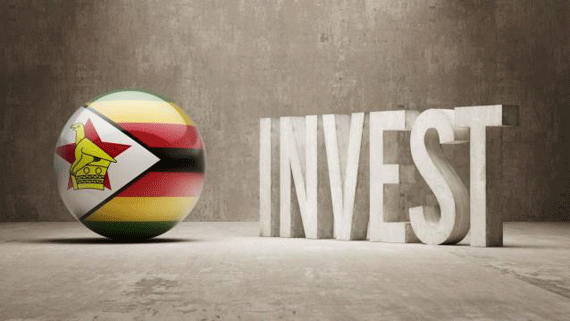 ZIMBABWE'S net foreign direct investment (FDI) inflows declined by 19% to $300,6 million in 2014 from $373,1 million in 2013, as the economy continues on a downward trend.
According to a report from the Reserve Bank of Zimbabwe's net portfolio investment inflows registered a decline of 15,67% to $96,3 million in 2014 from $114,2 million the previous year.
"The low FDI and other external inflows conspired to dampen economic activity, with knock-on effects on incomes, aggregate demand and declining prices," the central bank said in an inflation report.
The central bank said the low FDI had become one of the major factors contributing to the liquidity crunch in the country, coupled with a widening trade deficit which stood at $3 billion last year.
The country has suffered from poor export performance over the years against rising imports, resulting in a widening trade deficit, which drains liquidity out of the economy.
FDI inflows into Zimbabwe have remained significantly subdued, with the country ranking among southern African countries that received the least FDI inflows in 2013, according to the United Nations Conference on Trade and Development World Investment Report 2014.
Policy uncertainly and inconsistency, particularly on the Indigenisation and Economic Empowerment Act, which requires foreigners to sell majority shareholding to locals, has been blamed for holding back investment into the country.
— Xinhua