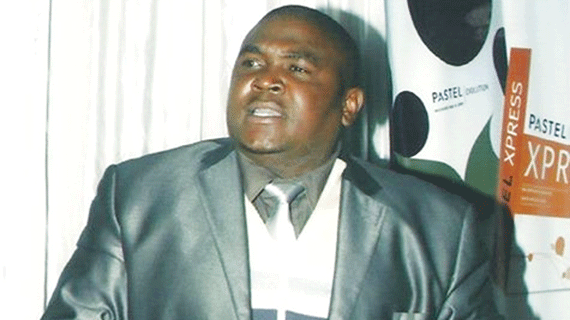 GWERU City councillors have taken management to task over the delay in the approval of the 2015 budget, saying the development is negatively impacting on council operations.
STEPHEN CHADENGA OWN CORRESPONDENT Moving the motion at a full council meeting last Friday, finance committee chairperson and ward 11 councillor Albert Chirau said management should move with speed to make sure that the Local Government ministry approves the 2015 budget. Gweru municipality unveiled a $31 million budget early last November, which saw a 35% increase in tariffs.
"Our 2015 budget is still to be approved and we want to know impediments that are delaying the approval of this budget," Chirau said. "Council operations are being affected because of this scenario."
Town clerk Daniel Matawu, however, said management had submitted the budget proposal, but the ministry advised the local authority there were some grey areas.
"We submitted all papers to the Local Government ministry, but they advised us that something was lacking in the budget particularly the issue of rationalisation of the 70-30 expenditure ratios with regards operations, capital expenditure and employment costs," he explained.
Matawu, however, promised councillors management would have a full answer concerning the budget approval by end of this week.
Meanwhile, council plans to turn the mayoral mansion, which has been lying idle for over a decade into a guest lodge.
Mayor Hamutendi Kombayi said the mayoral mansion had been lying idle for too long and should be turned into a viable entity.