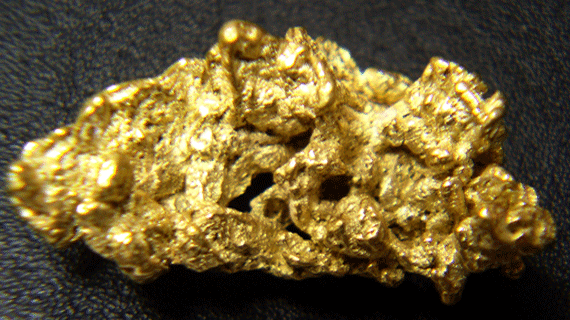 THE Zimbabwe Miners' Federation (ZMF) is targeting more than 7 000 tonnes of gold production by the end of 2015 and has embarked on a countrywide tour mobilising different stakeholders to support small-scale miners. OWN CORRESPONDENT
ZMF is the government umbrella body for all small and medium scale miners (SMSs) in the country. It has about 40 000 SMSs registered under the Miners' and Minerals Act of Zimbabwe and about 300 000 artisanal miners.
ZMF spokesperson Dosman Mangisi told Southern Eye Business that it was their mandate to ensure all operations under its wing were formalised and the miners were mechanised with equipment to conduct their mining activities smoothly.
"ZMF at this stage seeks stakeholders to help achieve the laid goals and these include manufacturers and suppliers of mining equipment, (players in the) financial, technology, insurance and health sectors," Mangisi said.
"The tour is part of ZMF strategic plan of multi-sector approach of engaging manufacturers and suppliers of equipment who fall as primary players in the mining sector."
Mangisi said ZMF's objective was to make the small and medium scale mining sector as simple as farming. He said the federation was pushing for policies, legal and regulatory frameworks that would facilitate equitable participation by local businesses, communities and other stakeholders as enshrined in the African Mining Vision 2050.
"Our target as ZMF is to ensure at least a quarter of 30 000 SMSs have with the basic equipment to mine in the gold sub sector. We want to triple the gold volumes by 2018 and it is possible if implementation stages are followed," he said.
He said challenges in the small-scale mining sector ranged from shortage of mining equipment, lack of mining skills, lack of new technology skills in the mining sector and lack of capital.