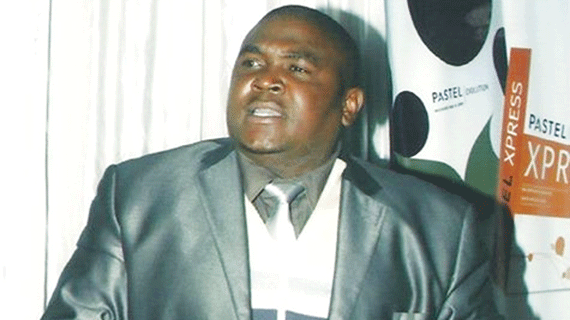 GWERU residents yesterday forced council to make a major climbdown and address its decision to hand them over to debt collectors for outstanding bills.
OWN CORRESPONDENT
The council, last December, engaged the services of debt collectors in a bid to recover money it was owed by defaulting ratepayers.
The cash-strapped municipality roped in law firm Danziger and Partners to collect the debts.
Residents, who staged a protest at Mkoba administration offices, waved placards denouncing the local authority's decision to hand them over to debt collectors. They accused council of being insincere by failing to adhere to payment plans they had proposed to the municipality last year.
Gweru mayor Hamutendi Kombayi promised the disgruntled residents that he would take their grievances to council management, so they could be looked into.
"I know there are debts and something should be done about them, but let me assure you that I would take them to management, particularly on the issue of payment plans," he said.
"Let us work together as one Gweru family and map the best way forward for our city."
Most residents at the protest said they were surprised when council handed them to lawyers when they had already sought audience with it and agreed on payment plans for their bills.
Gweru Residents and Ratepayers Association chairperson, Cornelia Selipiwe, welcomed the gesture by the mayor to attend to their grievances.
"We are happy that the mayor has not opted to be stubborn like other leaders and chose to come here," she said.
The local authority is owed $24 million by residents, the government and the business community.
Related Topics