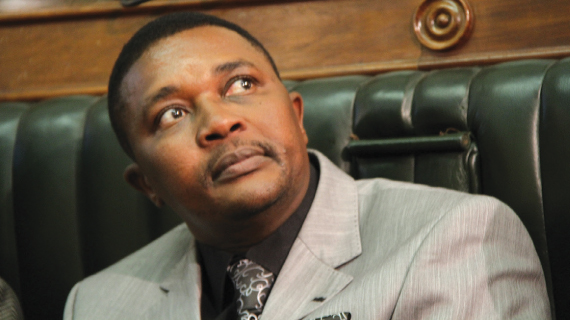 HARARE — Zimbabwe and Zambia have introduced a single, shared visa to lure tourists to the mighty Victoria Falls that spans their border.
If the pilot project proves successful in six months, Angola, Botswana and Namibia are set to join the programme, and other countries in the region may join later.
However, the plan could face resistance from countries such as South Africa.
Citizens of Canada, Japan, the United States, New Zealand, the United Kingdom, Russia, France, Australia, Sweden and Germany are among those from 40 countries who now need only one visa to enter both Zimbabwe and Zambia.
The governments of these Southern African countries hope to increase the flow of tourists to Victoria Falls, which can be viewed from either country's side of the Zambezi River.
Tourism minister Walter Mzembi said great things are coming for Africa.
"We are doing what other progressive parts of the world are doing. You enter one European country; you enter 27. We are saying this is the first little step toward the promulgation of a Sadc univisa," Mzembi said.
"The reason why as Africa we continue to fall way back behind other continents in terms of market share is exactly because we have not opened our destinations."
President Robert Mugabe — as current chair of the Southern African Development Community — is pushing for a so-called univisa for the region and eventually the continent.
The idea has been discussed since 1998, but has gained new impetus thanks to financial support from the World Bank.
Swedish Ambassador to Zimbabwe Lars Ronnas said he is optimistic the project will succeed.
"Generally, it is very good when governments and countries facilitate for people to move across and between countries. … The more you facilitate for an open region, the better it is for that region," Ronnas said.
Many African nations have maintained colonial-era visa requirements, with countries such as South Africa still requiring visas for citizens of most other African countries.
— Wires