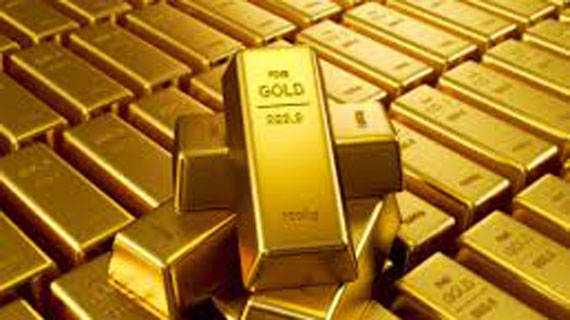 NEW DELHI — Leading gold buyer India has announced it has eased controls on imports of the yellow metal after its current account deficit narrowed sharply.
India, the world's second-biggest gold buyer after China, imposed the import restrictions last year to avert a trade deficit crisis that pushed the rupee to record lows.
"Restrictions placed on import of gold . . . stand withdrawn with immediate effect," India's central bank said in a statement on its website Saturday.
The so-called 80:20 import rule meant 20% of all imported gold had to be exported before any new shipments could be brought in. Jewellers use the gold and make it into jewellery for export.
"The falls in gold and more significantly oil prices over the past few months have substantially reduced India's import bill," research house Capital Economics analyst Shilan Shah said.
"Even if India's gold imports now pick up, the threat of the current account deficit ballooning to previous levels is slim," Shah said.
But import duty on gold imposed by the government remains at a record 10%. India imports around 90% of its gold needs and its 1,2-billion population is believed to have one of the world's biggest private gold hoards of up to 20 000 metric tonnes.
In the third quarter, Indian jewellery demand rose almost 60% to 182,9 tonnes in the months to September, the World Gold Council, an industry organisation, reported.
That was the second-highest total on record, the council said.
The sharp fall in the price of gold has sent Indians flocking to buy the metal. Gold demand traditionally peaks during the August-to-November wedding season and the Hindu festival of Dhanteras, as the country's more than 800 million Hindus consider the festival season an auspicious time to buy or give gold as a gift.
— BDlive