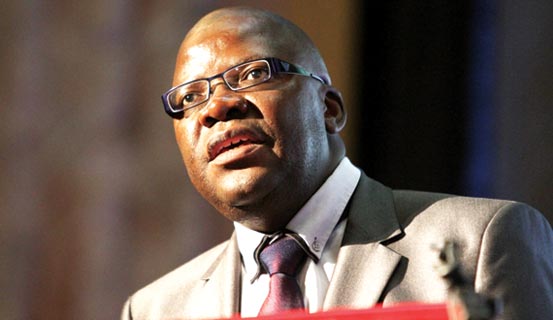 THE MDC and MDC-Renewal team will tomorrow hold a reunification signing ceremony at the Old Hararians Sports Club in Harare.
BATANAI MUTASA OWN CORRESPONDENT
Leaders and members of the two formations from across the country are expected to attend the event after the two parties signed an engagement pact for possible unification last month.
In a press statement, the MDC-Renewal spokesperson Jacob Mafume said this comes after a series of meetings held by the MDC secretary-general Priscilla Misihairambwi-Mushonga and her counterpart from the MDC-Renewal team Tendai Biti.
He said more signing ceremonies were expected as the MDC-Renewal team continues to talk with other political parties.
"The reunification is in line with the parties' resolutions of the Mandel declaration of April 26 2014 which called on the leadership to initiate dialogue with other political players and progressive forces in Zimbabwe," reads the statement.
"The MDC-Renewal team is convinced that resolving Zimbabwe's multi-faceted crises will require all democratic forces to work together and is, therefore, committed to the idea of a grand coalition that will deliver a democratic transition to Zimbabwe."
Mafume said the signing ceremony was the beginning of a comprehensive process and would be part of building a coalition.
MDC spokesperson Nhlanhla Dube confirmed the signing ceremony, saying the document to be signed would facilitate working together between the two parties.
"The document will stipulate how processes and structures will work and also the steps we will take leading up to a congress, which will elect a united leadership next year," he said.
Zapu is expected to join the coalition, although its leader, Dumiso Dabengwa reportedly had misgivings about some of MDC-Renewal team's operations.
The formation of a coalition comes at a time when opposition politics is seemingly comatose, while the ruling party has free reign.
Speculation is rife that Biti will lead the coalition with MDC leader Welshman Ncube expected to be his deputy.