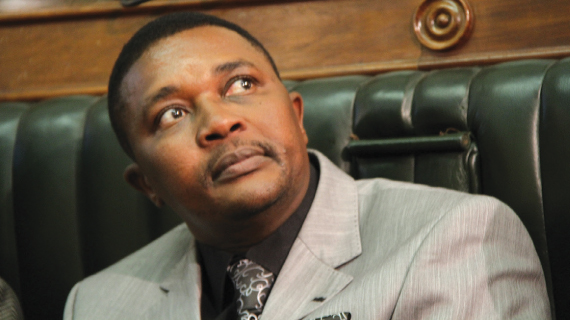 THE Hospitality Association of Zimbabwe (HAZ) annual congress begins in Bulawayo today with delegates expected from regional countries. MTHANDAZO NYONI OWN CORRESPONDENT
HAZ Matabeleland South chairperson Brian Nyakutombwa told Southern Eye Business delegates from countries such as Malawi, Zambia, South Africa and Lesotho were expected to take part.
"All has been set for the congress and we are happy about it," he said.
"We will kick-start with a golf tournament and we are expecting to host more than 120 delegates from within and beyond."
Nyakutombwa said there would be a cocktail after the event and an awards ceremony to honour those who excelled in the previous year.
The association would be celebrating 70 years of existence under the theme: "HAZ at 70 building a culture of service excellence."
The congress that ends on Friday evening will focus on quality service delivery.
Tourism and Hospitality Industry minister Walter Mzembi will be one of of the main speakers.
HAZ expects to sign a memorandum of understanding with the Catering Association of South Africa during the event to enhance standards and service quality in the local industry.
In his 2014 Mid-Term Fiscal Policy Review statement, Finance minister Patrick Chinamasa said the tourism sector registered a 12% growth in bed occupancy levels at the major hotels in the first half of the year.
During that period most of the hotels in the prime destinations experienced improved business.
Chinamasa, at the time, said the recovery of tourism was restoring the role of the industry as one of the drivers of the economic blueprint, ZimAsset growth targets.
He said tourism's contribution to the gross domestic product should rise to 15% from the current 10%.
This would see generation of earnings rise from the current $749 million to over $1,8 billion, as tourist arrivals increase from 2,5 million to 3,2 million by 2015.