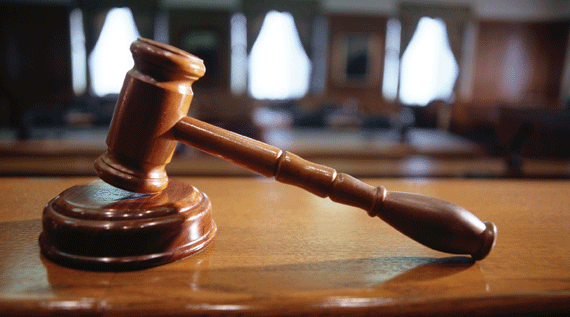 A 43-YEAR-OLD Zvishavane man who raped his daughter and threatened to kill her if she reported the matter to anyone has been slapped with an effective 17-year jail term. Stephen Chadenga OWN CORRESPONDENT
The man, who resides at Ruvingo village, Chief Mazvihwa, Zvishavane, raped the primary school girl, whose age was not given, ignoring her cries to stop the heinous act.
Regional magistrate, Morgan Nemadire initially sentenced the rapist to 20 years before suspending three years for five years on condition of good behaviour.
The state heard that on the January 14, 2012 at night, the accused woke up and went to a bedroom hut where the complainant and her cousin slept.
He woke up the two little girls and asked them to go outside and urinate. before returning some minutes later and got on top of the complainant before raping her once despite her pleas for him to stop his act. The accused person threatened to cut the complainant's throat if she reported the matter to anyone.
On the following day the complainant told neighbours and a report was made to the police leading to the arrest of the father.
A medical examination produced in court as exhibit revealed that the girl was sexually abused.