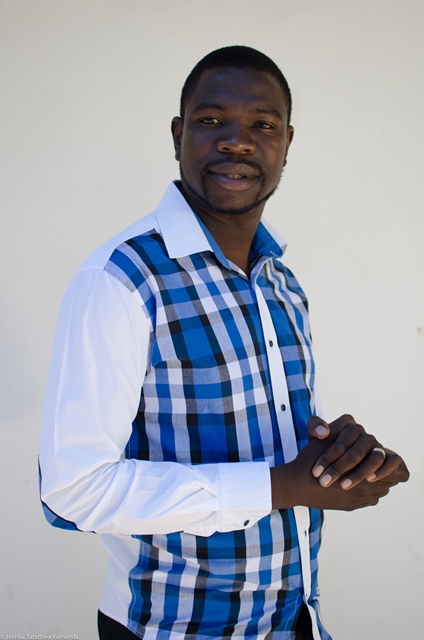 The sensational $500 000 adultery charges against Prophetic Healing and Deliverance (PHD) Ministries leader Walter Magaya have been withdrawn in the latest twist to the popular prophet's battle against a Harare man, Denford Mutashu.
CHARLES LAITON SENIOR COURT REPORTER
Mutashu, through his lawyers Mugiya & Macharaga Law Chambers, filed a notice of withdrawal at the High Court on Friday last week without citing any reasons.
The notice filed under case number HC6880/14 read in part: "Take notice that the plaintiff (Mutashu) hereby withdraws its claim in this matter and tenders wasted costs, dated at Harare this 12th day of September 2014."
Magaya had already denied the adultery charges and filed an exception to the damages claim.
Through his lawyer Advocate Thabani Mpofu, Magaya urged the court to punish Mutashu's lawyers for failing to provide details of how the alleged adultery was committed.
This was after Mutashu had issued summons against Magaya, accusing him of having an adulterous affair with his wife Nomsa Mutashu (née Ruvazhe), after she allegedly visited the church seeking deliverance.
In his response to the claim, Magaya said Mutashu did not disclose any adultery action recognisable at law.
"More particularly in that, while making a claim for adultery damages, plaintiff (Mutashu) does not allege, plead or place reliance upon any real or alleged sexual encounter between defendant (Magaya) and his wife," Mpofu said.
"No date and place of any sexual encounter has been set out as is required by law and, generally no particulars such as would support the commission of adultery have been set out or relied upon in the entire declaration."
Mutashu in his summons claimed that the adultery issue had seriously affected his personal health to the extent that at one point he was hospitalised due to excessive stress.
Mutashu also accused the cleric of importing his wife the latest version of Toyota Mark II, adding the alleged move had gone to show the continued adulterous relationship between the two.