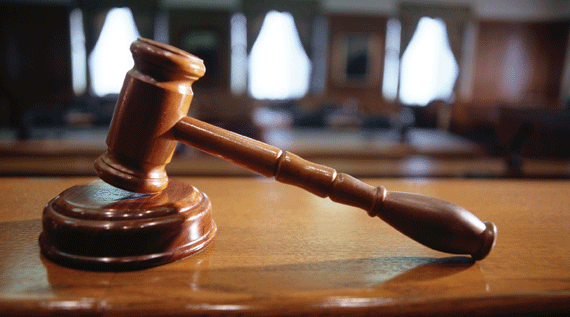 AN 18-YEAR-OLD Bulawayo man, who allegedly raped his 13-year-old cousin on four different occasions, was on Wednesday granted $300 bail and remanded to September 3 by West Commonage magistrate Sheunesu Matova.
LINDA CHINOBVA OWN CORRESPONDENT
Prosecutor Mufaro Mageza told the court that the man from Lobengula West took advantage of the absence of their grandparents to sexually violate the primary schoolgirl.
"On the first account which happened early last year, the two cousins were left alone while their grandmother was at church and their grandfather was at work," he said.
"The accused closed the main door and asked the minor to go and take a screw in their grandparent's bedroom.
"He followed the minor into the bedroom and forcibly dragged her onto the bed and inserted his manhood into her mouth first before raping her.
The accused threatened the minor that if she reported him to anyone, he would beat her up."
Mageza said on the second count, the accused used similar methods as the first.
He said on another occasion, the accused raped the girl in the toilet.
"On the third count, the accused was inside a toilet and called the minor to flush the toilet," Mageza said.
"The moment the minor entered the toilet, he closed the door, removed her panties and molested her.
"Their grandfather saw them coming out of the toilet together and questioned them on what was going on and the accused told him that the minor was flushing the toilet for him."
Mageza said the matter came into light when girl's teacher was questioning her about money she had stolen at school.
He said during the questioning, the minor revealed to her teacher that her cousin had been raping her and the teacher reported the matter to the police.