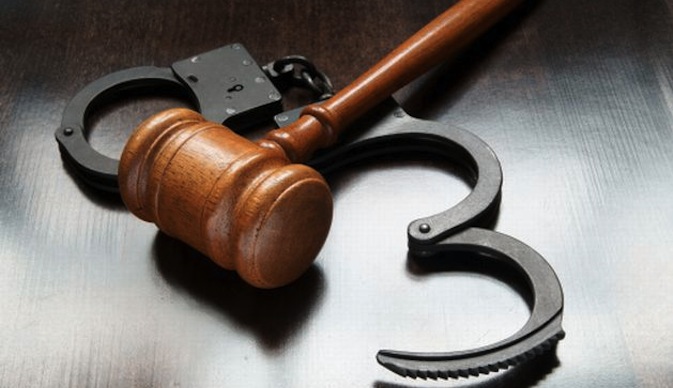 A ZVISHAVANE man, who was in the habit of smashing car windows and stealing cellphones, money and other valuables, told the court on Monday that he was being forced into crime by evil spirits. ALLIEWAY NYONI OWN CORRESPONDENT
Proper Nyoni (30) of Tigere village under Chief Mapanzure was charged with theft from a motor vehicle when he appeared at the Zvishavane Magistrates' Court.
Nyoni was nabbed while attempting to steal a handbag from Abigail Hunyenyiwe's Mitsubishi car.
"I am bewitched to steal from cars. The way my parents died shows that we are bewitched," said Nyoni. "No one knows where my mother was buried in Chikombedzi besides myself and for that I was bewitched."
According to the State outline, on July 19, Nyoni went into town with his wife to process his late mother's death certificate at the Zvishavane registry offices.
While waiting for the death certificate to be processed, Nyoni's wife went into a supermarket to buy some groceries and he remained outside.
He saw Hunyenyiwa's father-in-law playing with his grandchild in the Mitsubishi vehicle. He approached him and pretended to befriend the baby and then snatched a handbag containing $200 and two cellphones.
Nyoni tried to flee, but was apprehended by Hunyenyiwa's father-in-law and was severely beaten by members of the public before being handed over to the police.
Nyoni said he had been stealing from many vehicles for no reason as he was under a curse.
He was given a 30-day prison sentence.