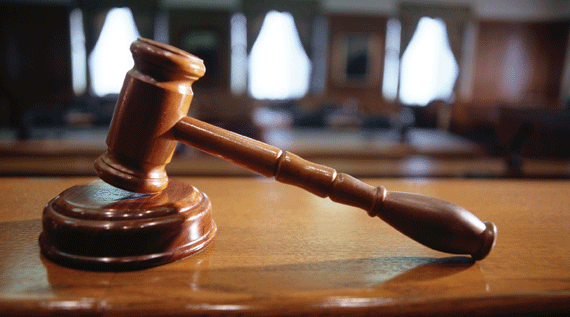 A PROMINENT Zvishavane businessman Gibson Zhou had some of his property attached by the Messenger of Court after his maid won a court case over unpaid salaries amounting to $3 772. OWN CORRESPONDENT
According to a Labour Court order, Zhou employed his cousin Shumirai Zhou of Mandava as a maid and shop assistant, but failed to pay her for several months under unclear circumstances.
Shumirai then took her case to the Labour Court and the businessman was ordered to pay up, but he defaulted.
She was fired without being paid and she returned to the Labour Court.
The court issued a warrant of arrest for Zhou and ordered that his property be attached and sold to pay the wage arrears.
The Messenger of Court attached a vehicle, kitchen chairs, LED television, DStv decoder and sofas.
The property would be auctioned this week if Zhou fails to pay his cousin all her outstanding dues.