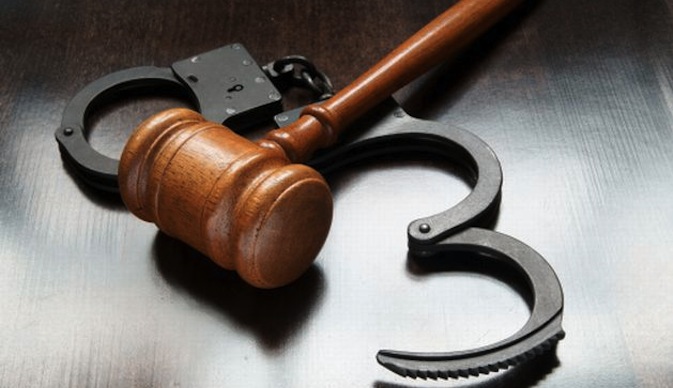 A ZVISHAVANE woman is in trouble for alleged abortion and engaging in pornography after she sent a picture of her private parts to her boyfriend.
ALLIEWAY NYONI OWN CORRESPONDENT
Sympathy Moyo (29), a bursar at Mavambo Pre-school, has been charged for unlawful termination of pregnancy and contravening the Censorship and Entertainment Act for possessing pornographic material.
Moyo was alleged to have terminated a five-month pregnancy by businessman Hillary Mare, whom she was secretly dating behind her boyfriend Peter Mazonde's back.
Mazonde is based in Masvingo.
It was alleged that she fell pregnant during the secret affair with the businessman, but the relationship went sour when Mare refused to take responsibility saying he was a married man.
Moyo then allegedly took some pills with the intention to abort the pregnancy.
She fell seriously ill and was rushed to hospital where it was discovered that she was attempting to terminate her pregnancy.
Mazonde visited Moyo in hospital and was informed that she had almost lost her life while aborting.
An angry Mazonde then alerted police as he was livid that Moyo had cheated on him with another man.
She confessed that Mare was responsible for her pregnancy.
While still in hospital, Mazonde discovered a pornographic picture in Moyo's phone that she had sent to another suspected lover identified as Charlie Mabhimbo, a gold dealer from Mberengwa.
Mazonde informed the police and Moyo was placed under arrest in hospital. She is set to appear in court on August 5 after she fully recovers.