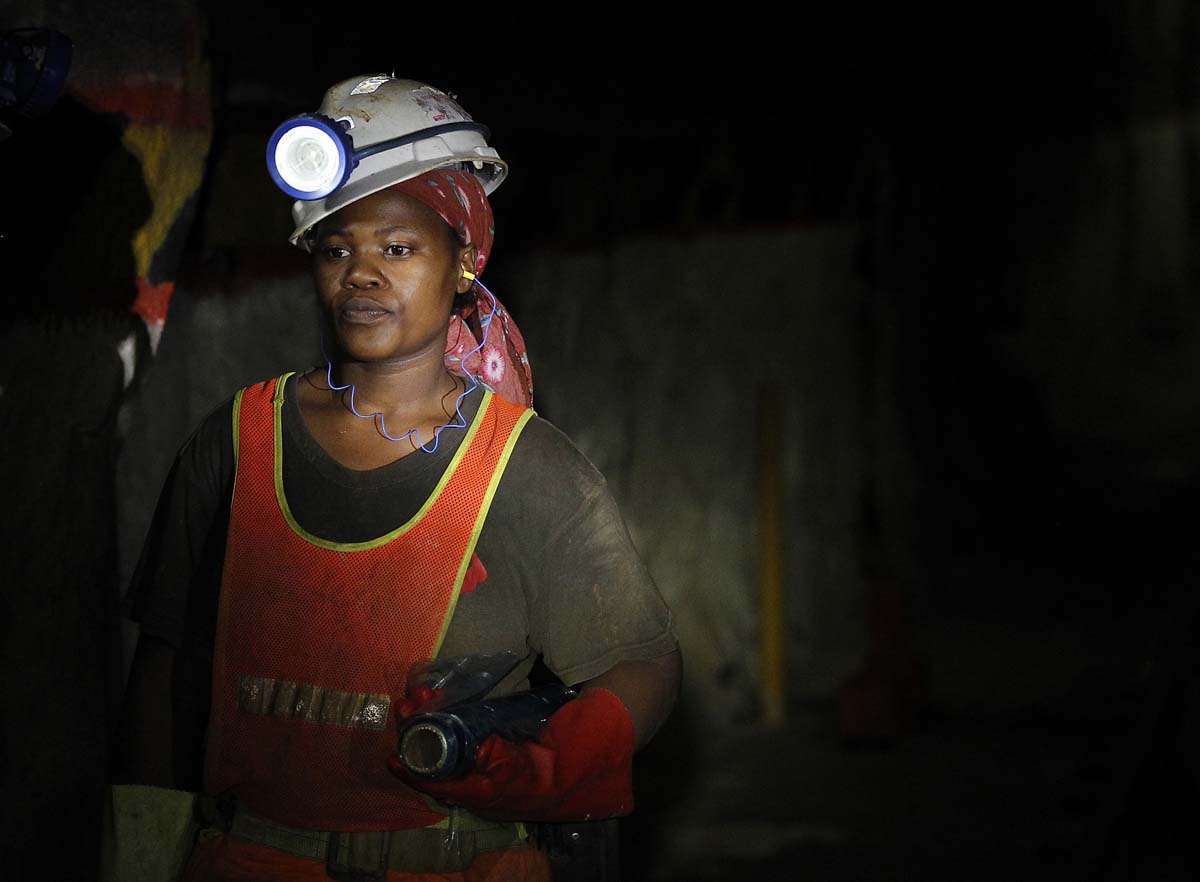 AT least 900 women have signed up with the United Women Miners' Association (UWMA), which seeks to help them to make it in the male-dominated industry. JONAH NYONI OWN CORRESPONDENT Mining is one of the fastest growing sectors in Zimbabwe's economy and is viewed as a potential tool to empower communities.
UWMA secretary-general Mpumelelo Musekiwa told Southern Eye Business during the just-ended Mine-Entra Exhibition held by the Zimbabwe International Trade Fair Company in Bulawayo that of their members, 200 had been active in mining since the association was founded in January this year.
The association recently received an injection of $20 000 from the Women, Gender and Community Development ministry which would be used to acquire mining equipment for UWMA members.
Already the association has acquired 38 gold claims in Umzingwane district in Matabeleland South.
"We want to empower a woman from the grassroot level and we want to ensure that every woman who is a citizen of Zimbabwe benefits from the resources that we have in our country," Musekiwa said.
"We are working under the ZimAsset agenda as we are adding value to our minerals by using minerals to build the economy through women."
UWMA works with its stakeholders in the mining industry who help the association with training services and advocacy programmes.
Its members have interests in gold, chrome, coal and diamond mining among other activities.
"We are looking forward to building a valid, respected and quality oriented leadership who are women. We are proud to be Zimbabweans. We are proud of our resources," Musekiwa said.
"We are proud to be women involved in mining. Together we can make it, divided we can't do it."
However, Musekiwa fears that the number of women venturing into mining are still few.
She said to encourage broader participation there was need to craft policies relevant to women in mining, which include ensuring employment equity, health policies and sexual harassment policies.
Mine-Entra was held between Wednesday and Friday.