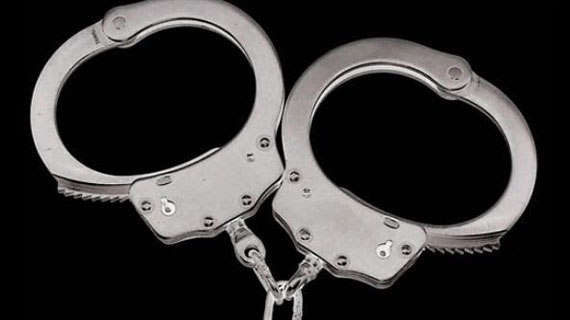 AN INSCOR branch manager in Zvishavane has been arraigned in court for allegedly stealing $400 from his employer.
ALLIEWAY NYONI OWN CORRESPONDENT
Samuel Jimu (31) appeared before Zvishavane magistrate Sangster Tavengwa for theft.
According to the State's outline, on July 8 Jimu was the duty manager responsible for depositing money cashed in by cashiers into the branch's vault accompanied by security personnel.
Jimu is alleged to have initially deposited an unknown figure for the first transaction in the company of a security guard. He then later collected and entered a second figure of $400, but failed to deposit the money into the vault saying the security guard was not available.
Jimu is alleged to have left the money in the transaction book where it vanished in unclear circumstances.
He then went on to enter a third transaction of $190 and called security personnel to accompany him to the vault.
The scam was discovered the following morning by a risk controller who supervises all cash transactions deposited in the vault.
Jimu was questioned over the missing $400 and it was discovered that he had converted the money to his personal use. A report was made to the police and Jimu was arrested.