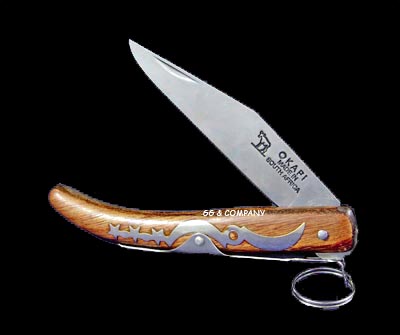 A 29-YEAR-OLD Old Pumula man Eugene Ncube appeared before West Commonage magistrate Willard Moyo on Thursday facing a charge of robbing a taxi driver at knife point. OWN CORRESPONDENT
Ncube was charged with armed robbery as defined in Section 126 of the Criminal Law (Codification and Reform) Act chapter 9:23.
Prosecutor Kingston Mukanganwi told the court that on June 26 at about 7pm, Ncube and an accomplice, who is still at large, hired Prince Muchena outside the Lounge Bar situated at the corner of Robert Mugabe Way and 10th Avenue , Bulawayo, to Sizinda.
As Muchena was driving along Sizinda Road, Ncube ordered him to stop.
"After having been ordered to stop. Muchena stopped and suddenly Ncube produced a knife which he placed on Muchena's throat demanding cash and valuables.
"Ncube and his accomplice further searched Muchena and took a black wallet containing $35, an Ericson Ex 10 and Nokia 1600," Mukanganwi said.
He said Ncube then removed the car keys from the ignition and threw them away.
Muchena is said to have spotted Ncube on June 30 and alerted the police. The property Muchena lost was valued at $370 and nothing was recovered.